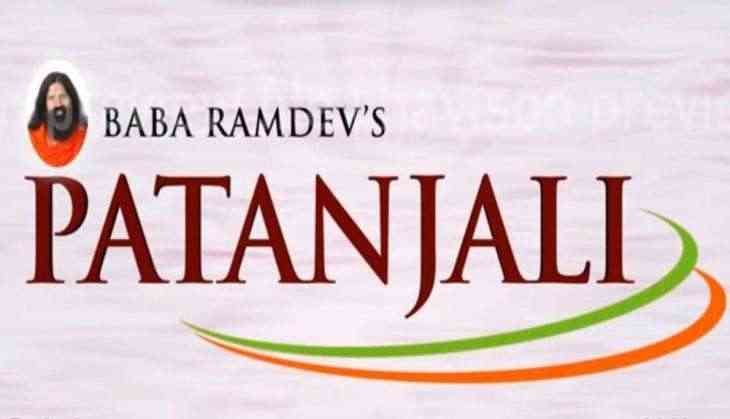 A local trader was allegedly duped to the tune of Rs 4 lakh by a man, who offered to give him distributorship of a leading Ayurved products company through a fake website, police said Saturday.
The victim, a 22-year-old engineering student, has lodged a complaint with Bazarpeth police station in Kalyan.

As per the complaint, the victim owned an Ayurvedic products shop at Kalyan. Since he wanted to expand his business, he explored the possibility of adding agencies to his list.
"Earlier this month, the victim opened a website thinking that it was original website of Patanjali Ayurved. After filling the distributorship form online, he got a mail saying he has been selected for it by the company. He was then asked to pay money into the given bank account, which he did," police said.
A few days later, he got a call and the caller asked him to pay additional amount as the vehicle of consignment had some more space and could accommodate more goods. Believing him, the victim paid the money, police said.
The complainant said despite paying total Rs 4 lakh, he did not get the goods. He finally realised that he has been cheated, police said.
The victim filed a complaint against a caller, who identified himself as Pintu Paswan, police said.
Police have registered a case under IPC sections 420 (cheating and dishonestly inducing delivery of property) and the IT Act.
Investigation into the case is on, police said.
-PTI