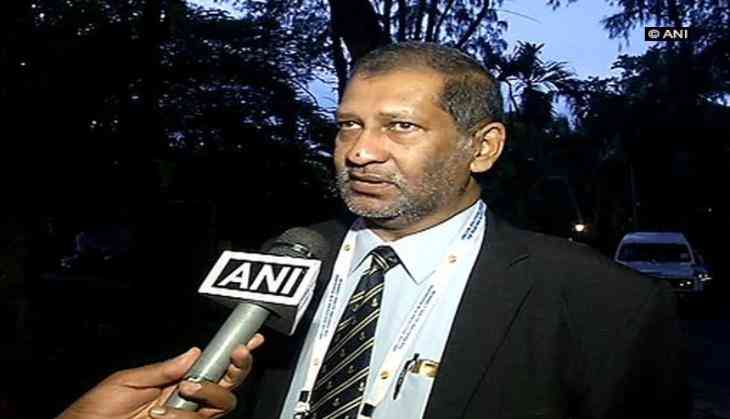 Former Sri Lankan navy chief Vice Admiral (Retd.) Jayantha Perera on7 October said relation between Sri Lanka and China are mainly economic, and added that Colombo would never compromise the national security of any other country.
Vice Admiral (Retd.)Perera made this remark in response to a question on the presence of China in Sri Lanka's Hambantota Port.
"The relation between Sri Lanka and China is mainly for the economy. We are actually recovering after 30 years of war, we are looking for investors and because of this, China is in Hambantota," he said.
"We are very good friends of India and will never ever have any country in our country to compromise somebody else's national security," he added.
Vice Admiral (Retd.)Perera added that China's presence in their country has nothing to do with military affairs.
In July this year, after 10 years of negotiations, China Merchants Port Holdings signed a 1.12 billion dollar agreement with the Sri Lanka Ports Authority to develop the Hambantota Port in southern Sri Lanka.
According to the deal, the Chinese side will hold a 70 percent stake in two joint ventures to be launched to take charge of the commercial and administrative management operations of the port respectively, the Xinhua news agency reported.
After 10 years, the Sri Lankan side will gradually purchase an additional 20 percent stake, resulting in the two sides owning an equal share of 50 percent each, according to the agreement, which is valid for 99 years.
-ANI