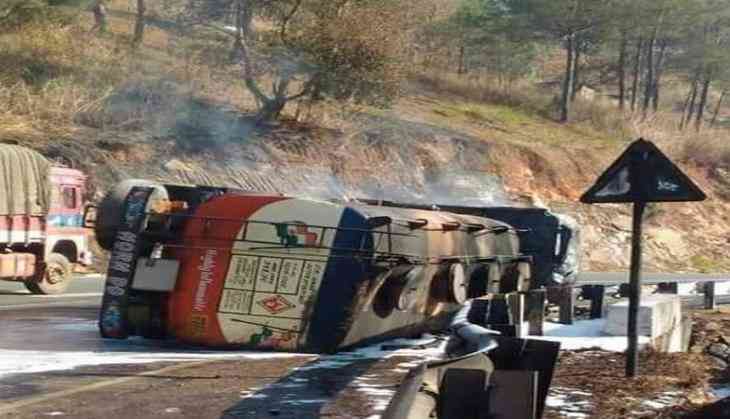 At least three persons were killed including the driver of a diesel tanker on Mawpun- Umroi Shillong Bypass on Tuesday.
The accident took place due to an internal blast in the vehicle.
The blast happened as a result of diesel leakage from the vehicle.
The tanker was travelling from Guwahati to Manipur.
-ANI