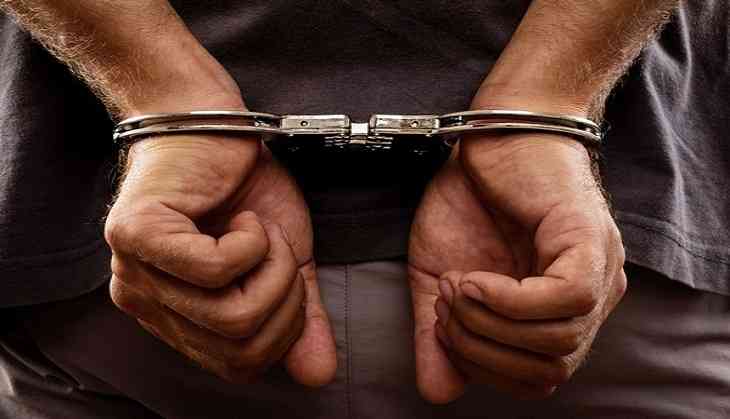 The Hyderabad Central Task Force (CTF) and Narayanguda police in a joint operation on Tuesday arrested three drug peddlers including one foreign national.
LSD blots, cannabis, 04 cell phones, one car, and heroin have also been recovered from their possession.
"Today we held LSD drug peddlers and this was a joint operation of Commissioner's task force central zone team with Narayanguda police. We apprehended three persons who were selling LSD drug to the users and seized 75 stamps of LSD drug, 30 gram of charas, 01 gram heroin, 03 ganja packets, 04 cell phones and one car from their possession", Deputy Commissioner of police, Commissioner's task force, P. Radha Krishna Rao told ANI.
The three accused are, Agala Alumah Friday age 30 years who came to India in 2013 from Nigeria, Abid Nazir aged 27 years a native of Kashmir and sells shawls in Anjuna beach of Goa and third accused is Yash Sunkara aged 19 years, a resident of Hyderabad.
The selling prices of the seized LSD are between 2000/- to 3000/- per stamp and the seized material is worth Rs 3 lakhs.
The accused have been booked under Section 20 in the Drugs and Cosmetics Act, 1940.
-ANI