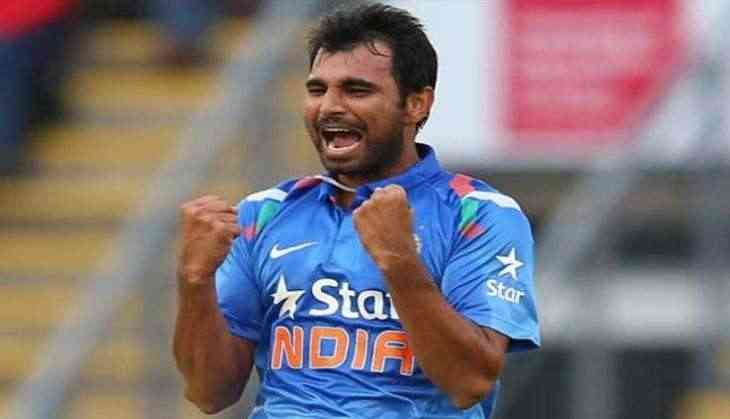 Three arrested for manhandling caretaker of Mohammed Shami's apartment
Three people have been arrested after cricketer Mohammed Shami complained against them in Jadavpur for manhandling his apartment's caretaker followed by an altercation.
Shami's car was blocked by a motorcyclist, following which they entered into an altercation. However, the cricketer tried to make peace and left for his home.
Later, the man, along with others, reached Shami's house and started creating ruckus. This is when the guard of the building interfered and a scuffle was witnessed.
A complaint was filed on Sunday night and the three accused were arrested by the local police.
The accused were presented before the Alipore Court yesterday.
-ANI