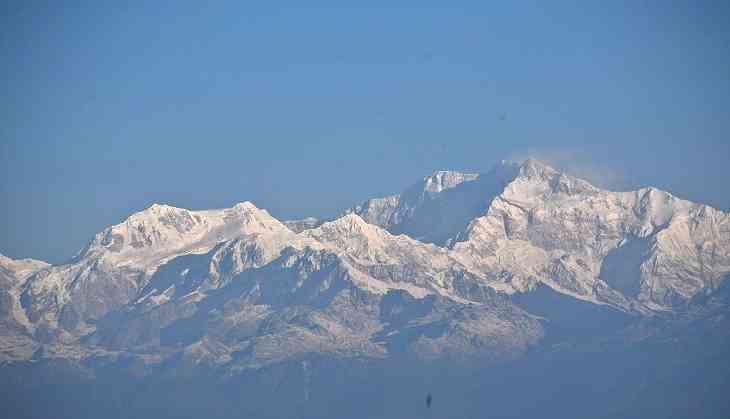 Who says that girls are weaker than boys? If you also think like that then after reading about a 22-year-old girl, your mindset will definitely change. Yes, a 22-year-old girl, who born in a small village of Pithoragarh. The girl named Sheetal Raj, who fell in love with the mountains at an early age as like anyone love to go to the mountain. But her love for the mountain is different from others as she climbed the world's third highest mountain in the world.
Yes, Sheetal has climbed the Mountain Kanchenjunga and become the youngest woman to scale the Mountain.
As per the reports of Hindustan Times, 'when our Sherpa told me we have reached the top, my body was suddenly renewed with energy', said Raj. She was super-excited and was completely overwhelmed after reaching the top of the 8,586 high summit on 21st May.
She further told about her experience after reaching her target or at the top of the mountain that she reached the top at 3:30 am on 21st May. Raj also added that she felt that she was at her home.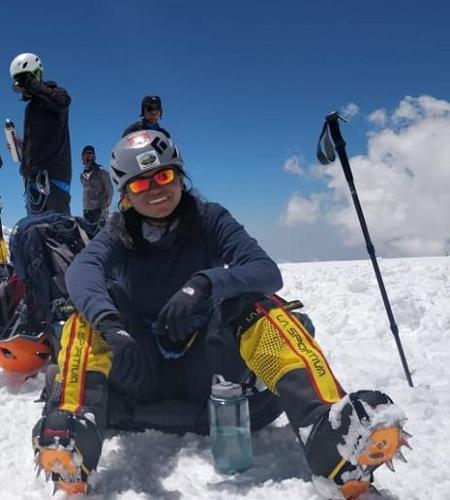 However, they won't be able to see anything as it was too dark to see anything. But as the sun rose, they could see India on one side, on the other, it was Nepal and also in front of them it was China border. The experience was surreal, Raj said.
Talking about Sheetal Raj, she is a daughter of a taxi driver and her mother is a housewife. She was in love with the mountain since her childhood. 'I used to accompany my mother when she used to go into the jungles of mountains looking for wood.' She loved to enjoy the view from the mountains as she felt very peaceful there.
Reportedly, Raj got the first opportunity to be a part of a climbing expedition in 2014. She was a member of the NCC unit in her college. She was informed about the expedition and she decided to participate in that. However, her parents didn't allow her to do that but after facing difficulties she made them ready. Finally, she participated in the event.
She completed a basic mountaineering course from Darjeeling's Himalayan Mountaineering Institute in 2015.