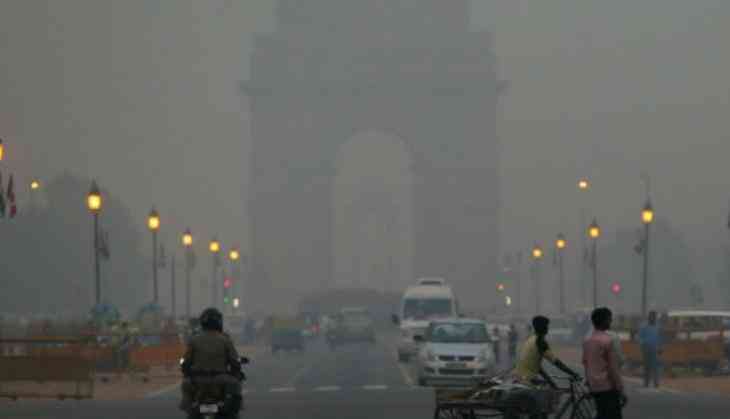 After the pollution in Delhi has taken a deadly toll, a Supreme Court judge has recently said that he won't stay in India after his retirement.
While listening the case in Delhi, the Supreme Court judge Justice Arun Mishra, said that "There is so much pollution and traffic congestion in Delhi." Today, the air quality in Delhi was more polluted and the dense fog had taken over a toll which created major problems while traveling.
3 years back, it was Justice Mishra who said that Delhi has become a gas chamber and post this observation, the Delhi government led by Arvind Kejriwal introduced the odd-even policy.
Justice Mishra has said that "Earlier I was attracted to live in Delhi, but now, no longer. There is so much pollution and traffic congestion. After retirement I won't stay in Delhi. It has become a gas chamber."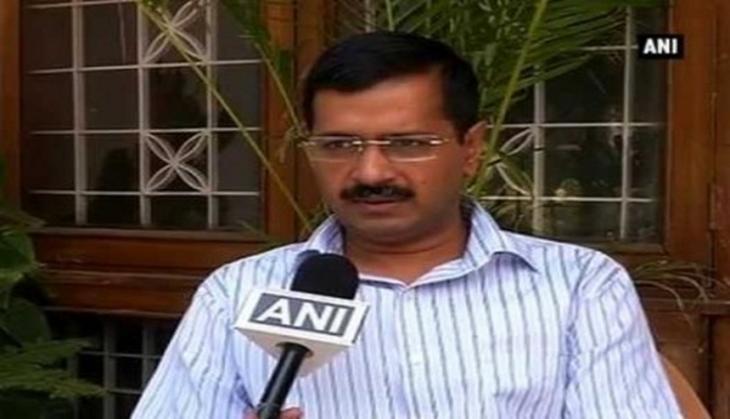 Delhi CM Arvind Kejriwal
Ordering Delhi governement to take stern action in the matter and follow the green court's order, Justice Mishra said, "You can't shirk your responsibility. This project is meant for the people of Delhi."
NDTV reported saying, "Yesterday, the overall air quality in the national capital and adjoining areas turned 'severe' with toxic PM2.5 and PM10 being the major contributors. The overall Air Quality Index (AQI) - which measures the concentration of poisonous particulate matter - was recorded at 411, according to the Central Pollution Control Board or CPCB. A reading above 100 is considered unhealthy."
Also read: Amid #10YearChallenge getting viral, BJP comes up with #5YearChallenge with a political twist