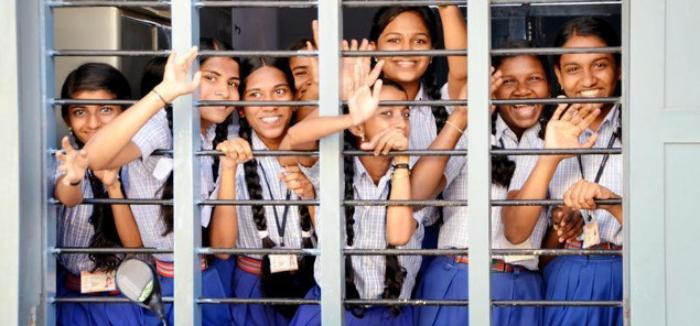 She holds a Masters in Business Administration degree, a diploma degree in import and export, and another degree in multimedia studies. But Bhanupriya Bhatt, a native of Jodhpur, chooses to spend her time teaching underprivileged children.
Here's the interesting bit. She charges only 'Re One' as the tuition fee. Currently, she runs two centres in Jodhpur - one at City Heart Complex at Sardarpur Nehru Park Road and another at Chandpal Chauka - where more than 100 students - ranging from Class 2 to college-going students - attend her classes.
The 30-year-old also trains students in English speaking skills, personality development and helps to prepare science models for kids - all in Re 1.
She founded her organisation, the Bhartiya Sangrahita on 11 November, 2011. When she first started out, she had help in the form of her teacher, Sarika.
Over time, many volunteers came forward to help Bhatt. Currently, her team comprises 20 people - doctors, teachers, engineers and charted accountants by profession.
"I was appreciated when I took the first step towards this initiative. I was very happy at that time...To this take work forward, I need like minded people," said Bhatt.