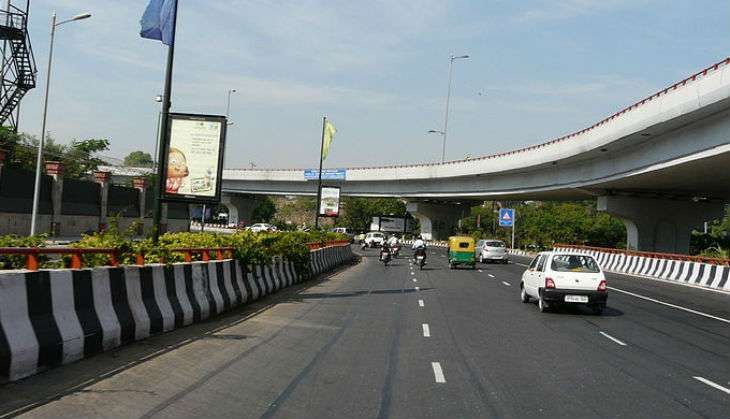 A proposal has been passed by the New Delhi Municipal Council (NDMC) to rename Dalhousie Road as Dara Shikoh Road, after the eldest son and elder brother of Mughal Emperor Shah Jahan and Aurangzeb respectively.
It is the third time in two years that a road in New Delhi has been renamed.
In 2014, the council had put forward a proposal to rename Aurangzeb road as Dara Shikoh Road. "However, former President A.P.J. Abdul Kalam passed away then. So we decided to change Aurangzeb Road's name to honour him," said Ms Meenakshi Lekhi, New Delhi MP and NDMC member.
It was Ms Lekhi who recommended the proposal to the NDMC Chairman and in a letter dated February 3, urged him to consider her recommendation "at the earliest".
"Dara Shikoh, the eldest son of fifth Mughal Emperor Shah Jahan, had promoted the peace and concord between the followers of Hinduism and Islam, and had interest in comparative religions, universal brotherhood, humanism and peace. In fact, the library in Delhi named after him is a live example of his desire to acquire more knowledge... He was a great patron of fine arts and music, and took his last breath in Delhi," said the letter.
In September 2016, Race Course Road, where the PM's residence is located, was renamed Lok Kalyan Marg.
The official announcement was made by NDMC Chairman Naresh Kumar just five months after the renaming of race course road came into effect.
Dalhousie Road is named after Lord Dalhousie, who served as the Governor- General of India during the mid 19th century.
According to central rules, only names given to public facilities before Independence can be changed making Dalhousie Road, which was named during the colonial -era, eligible for the change of name.