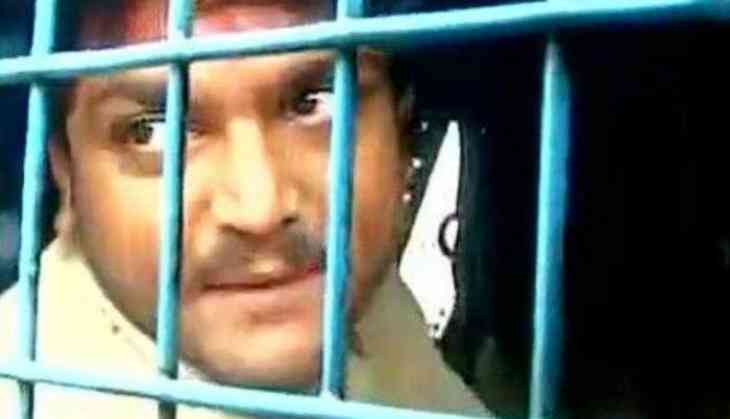 Patidar Anamat Andolan Samiti (PAAS) leader Hardik Patel has announced an indirect support to the Congress in the Gujarat Assembly Elections 2017. Till July 2015, no one knew about Hadik Patel. It is not a coincidence that he emerged as a Patriarch leader. A major incident happened with his sister that forced him to become a leader at an early age.
Hardik Patel is very close to his sister Monica Patel. The incident happened when his sister passed the Intermediate. According to media reports, Monica scored 84% in 12th standard after which, she applied for the scholarship from the state government, but she did not receive this scholarship.
At the same time, a friend of Monica, who scored 81 percent marks has got this scholarship. It is said that Monica's friend got scholarship just because she was from the reserved category.
Whereas, despite Monica topped in the district, she was neglected for the scholarship and from here it was very hard for Hardik to tolerate the excesses he had with his sister and from there it became a turning point in his life.
In year 2010, Hardik joined the Sardar Patel Group (SPG) and at that time, he was only 17-years-old.
Hardik took advantage of his leadership quality in Sardar Patel Group. With his thoughts, he was able to influence the other members of SPG in a very short time. During one month, Hardik became SPG's president of its Viramgam unit.