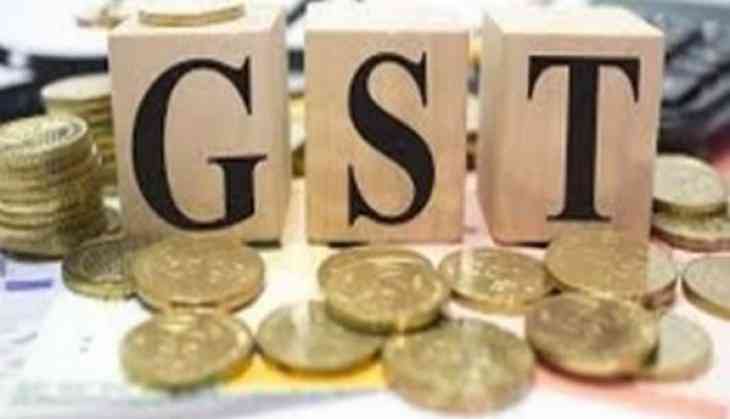 Prime Minister Narendra Modi-led government will roll out goods and services tax (GST) from midnight of June 30.
The government has released a list of household items where tax liabilities will be reduced on some items.
The Cabinet Secretary P.K. Sinha on Tuesday reviewed the overall preparedness for the implementation of GST.
According to Finance Minister Arun Jaitley, the GST will be rolled out in the presence of several dignitaries including President Pranab Mukherjee, Vice President M.Hamid Ansari and Prime Minister Narendra Modi, besides other luminaries.
Addressing media on Tuesday, Jaitley said that he anticipated that the uniform tax system would help generate revenue and strengthen the Gross Domestic Product (GDP).
"We anticipate over the medium and the long term, being a more efficient system which is prone to checking evasion, the revenues will grow. The spending capacity of the government at the Centre and the states will increase. Consequently, it should have a positive impact on the GDP. We must be prepared for short term challenges on the GST rollout," Jaitley said.
Here are the items that will cost cheaper after GST roll out:
Clothes
The government has imposed a rate of 5 percent on all types of clothes. So far it is taxed at a rate of 7 per cent and for more than a thousand rupees the GST will be priced at a rate of 12%.
Smart phone
The government which is moving towards Digital India, has reduced GST on smart phones and now they have a tax of 13.5 per cent.
This GST is proposed to impose a 12 per cent tax on these phones.
Air travel
After the implementation of GST, it will become cheaper to travel in economy class as the GST rate on air travel will be fixed at five per cent which is currently it is six per cent.
However, for business category the travel will be expensive. Tax rate for this has been fixed at 12 per cent, which is 9 per cent so far.
Motorcycle
Buying motorcycle under GST will be a bit pocket friendly as the tax rate will be reduced by one per cent to 28 per cent.
Meat, milk and curd
Daily commodities like Milk, curd, fresh vegetables, honey, properties are kept out of the GST scope due to which these things will be affordable because no tax will be levied under GST regime.
Items which will be expensive after GST implementation:
Food in restaurant
After implementation of GST, the food will get expensive in the restaurant as the food tax will be divided into three parts under GST.
Currently, the tax rate including VAT on food is 11% and after 1st July the tax rate on food will be 12 percent tax i.e. 1 percent more. Similarly, the tax rate on food in AC restaurant will be 18 percent .e. 7 percent more.
Mobile bill
The telecom services are kept under 18 percent GST which is currently 15 % on the mobile phones
Insurance
Taking insurance for the protection of financial loss will be costly from July 1 and GST council has decided to impose 18 per cent tax on insurance.
At present, the service tax on the insurance sector is 15 percent.
Travel
Traveling under GST will be a bit expensive as 18% tax will be charged on tour and travel under GST which is currently 15 percent.