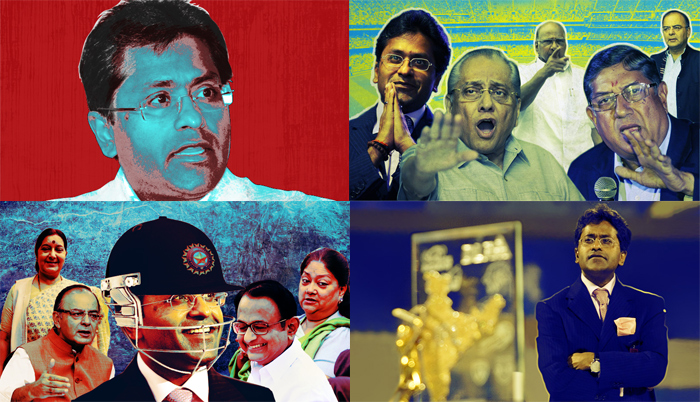 The Lalit Modi controversy was undoubtedly the first blow for
BJP
. Foreign Affairs Minister and Senior BJP leader Sushma Swaraj was accused of providing help to controversial former Indian Premier League chief Lalit Modi to procure British travel documents on "humanitarian grounds".
The matter aggravated when Rajasthan Chief Minister Vasundhara Raje Scindhia's name surfaced in the row. Documents emerged in Media purportedly showing Raje secretly supporting Lalit Modi's bid to obtain immigration documents in UK. The Lalit Modi row thus took a detour away from Swaraj and focused on Raje.
The opposition is likely to press for the resignations of Raje in the current session.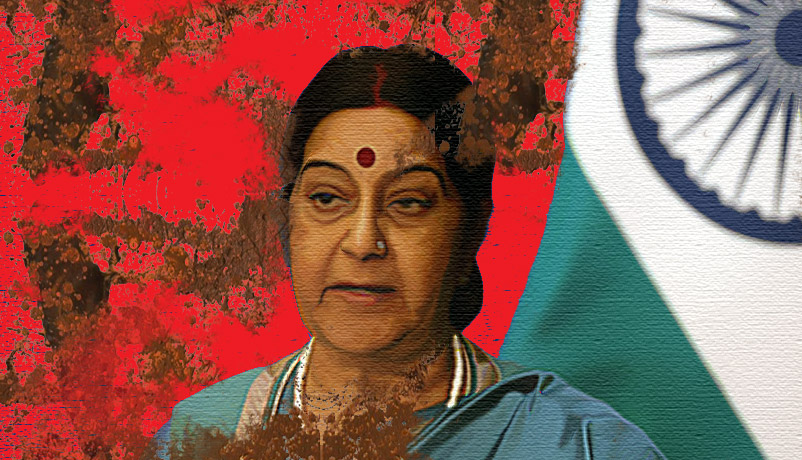 That Swaraj was an obvious target was evident. She was seen as a minister who spoke little, performed big and never claimed any credit for herself.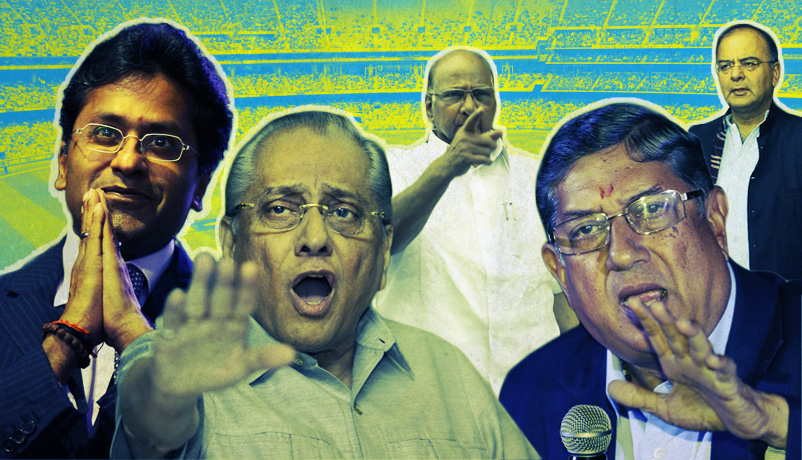 Constant controversies have dragged cricket to the mud. After all the controversies, fans can only watch helplessly and wistfully recall a time when cricket was simply a sport: for diehards, the greatest of them all.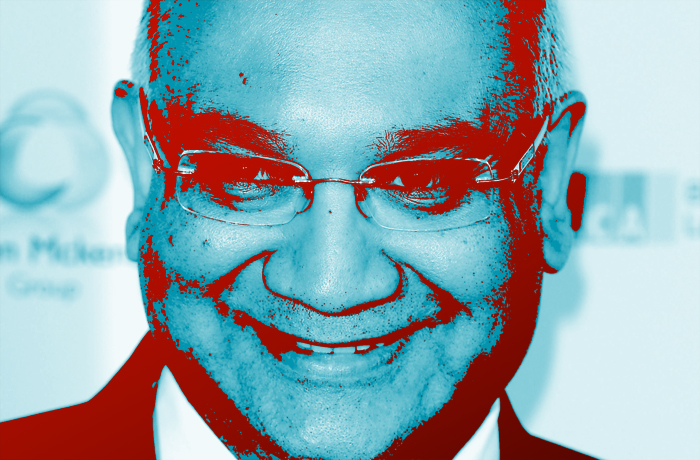 Ex-IPL supremo Lalit Modi is not the first 'wanted' person to be aided by colourful British-Asian MP Keith Vaz. Vaz keeps landing in hot water for helping controversial people, but survives.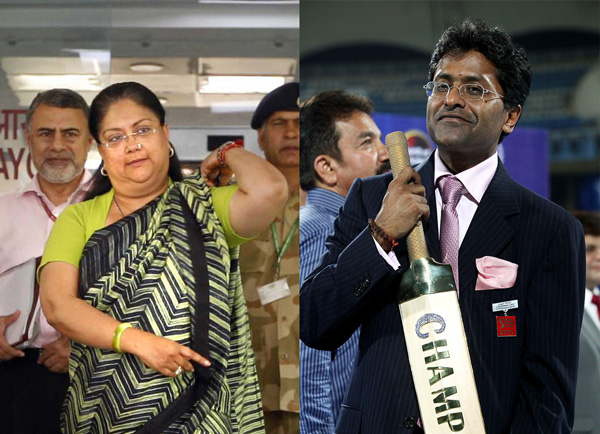 Raje brought in a new sports law to help Modi get into Rajasthan cricket admin and gain a foothold in BCCI.Rumours of a Modi-Raje fallout gained strength when BJP leader Amin Pathan revolted against the IPL founder.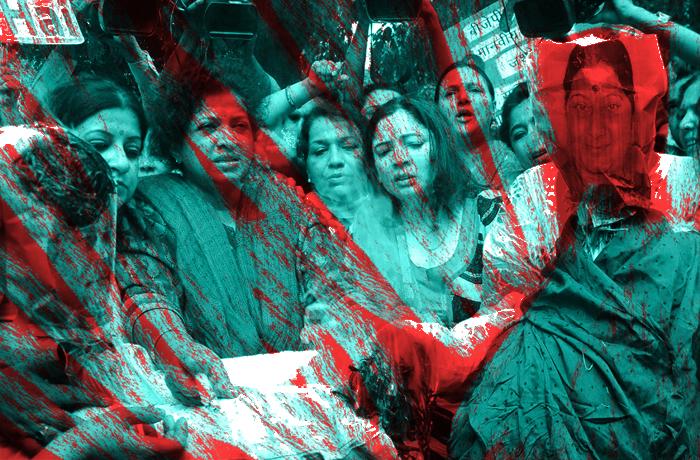 With no support from Opposition parties, the Congress had to go soft on Sushma and attack the PM instead.
Raje has the backing of 115 out of 160 BJP MLAs in Rajasthan. She may rebel if asked to resign. Her removal could open the floodgates for allegations against other BJP leaders and chief ministers.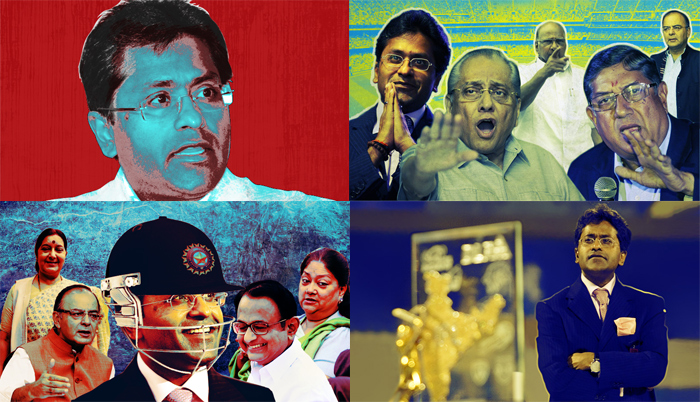 Lalit Modi has wrote an 'Open Letter to Media Barons' setting terms for them if they want access to him.The letter apparently had a childlike quality to it, not because of any semblance of innocence, but because of the whimsical and unrealistic nature of it.