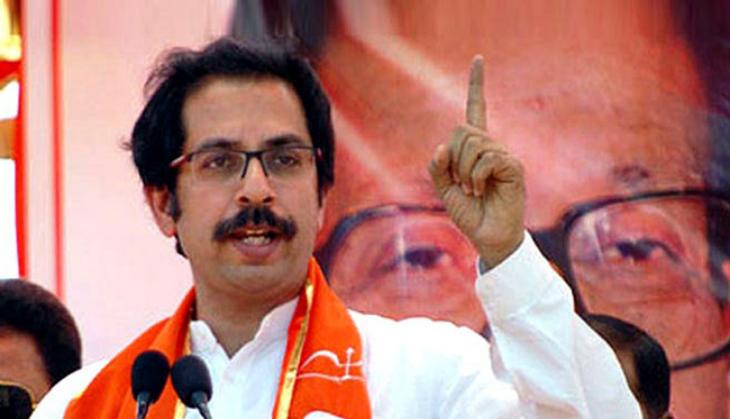 The BJP may have registered a historic win in Assam and may have made impressive headway in Kerala and West Bengal, but its ally, the Shiv Sena, is not happy.
"The Modi magic has not worked. It is unfortunate but the BJP hasn't achieved great success in these states," reads an editorial in the Shiv Sena's mouthpiece Saamana.
"The BJP defeated the Congress in Assam but couldn't defeat Jayalalithaa, Mamata Banerjee or the Left. We must accept the truth that the BJP couldn't defeat regional parties," the Sena said in the editorial.
The Sena acknowledged the fact that the "thorn of the Bihar loss that had entered deep is now out". However, it also lamented that "opening an account" in two states was not enough.
"Corruption, terrorism, hooliganism had all increased and a Mamata-Mukt Bengal was needed. But Bengalis have given the rasgulla of victory only to Mamata. If opening their account in Bengal was the only goal, then PM, Amit Shah and top party leaders wouldn't have campaigned," the editorial said.
The Sena also quipped: "In Kerala, the acche din for BJP was to just open their account."