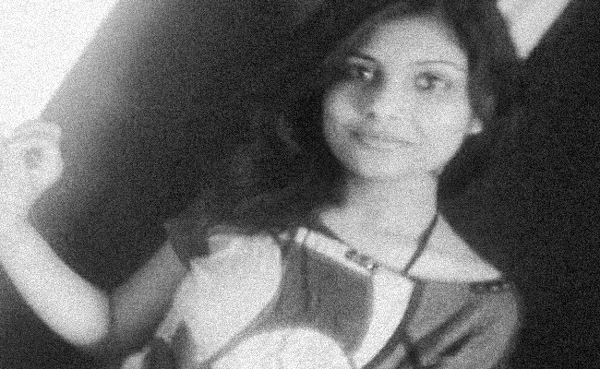 The CBI has registered an FIR against unknown persons in the murder case of Namrata Damor.
Damor was the student of Indore Medical College and her body was found near railway tracks in Ujjain in 2012.
The Madhya Pradesh police, which had been handling the case, had refused to consider it a murder case.
The CBI took over the investigation from a Special Task Force set up by the Madhya Pradesh government in 2013 to probe irregularities in the way exams for recruitment in government jobs are conducted.
A string of suspicious deaths related to the case led to a political and administrative crisis for the Shivraj Singh Chouhan government.
On 16 July, the BJP suspended party leader Gulab Singh Kirar after he and his son were named by the CBI in an FIR. Kirar is a member of the state backward class and minority welfare commission.