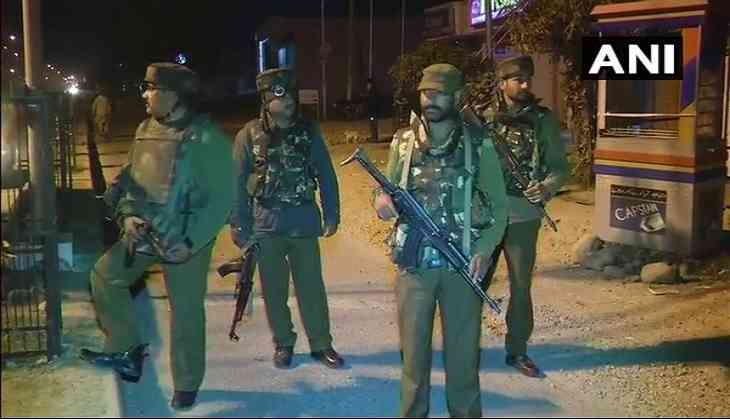 Terrorists stormed inside an army camp in Sunjwan area of Jammu and Kashmir in early hours on Saturday. Jammu and Kashmir inspector general of police S D Singh said two persons have been killed and four have been injured in the attack.
Jammu Inspector General of Police (IGP) S. D. Singh Jamwal said that two injuries have been reported and the terrorist stormed inside one of the army family quarter.
"In the morning around 4:45 a.m. Militants fired upon one gate, the area has been cordoned off two injured one army man and his daughter as per reports. Militants number is not known as of now," he added.
The security forces have cordoned off the area around Sunjawan Army camp after shots were heard.
Further details are awaited. (ANI)