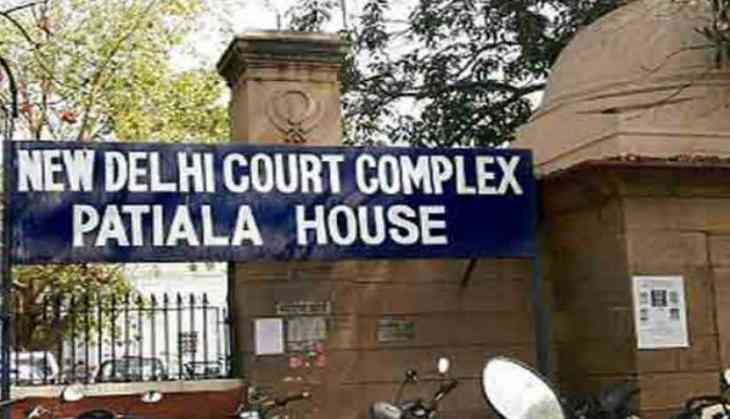 A Delhi Court on Wednesday dismissed the bail plea of separatist leader Shabir Shah in terror funding case.
The Enforcement Directorate (ED) on September 23 had, told the court that Shah admitted to receiving funds from Pakistan's terror outfits to spread terror in Jammu and Kashmir and others parts of the country.
The chargesheet filed by the ED stated that the separatist had admitted of talking to Lashkar-e-Taiba (LeT) founder Hafiz Saeed on phone on the issue of Kashmir and had last spoke to him in January this year.
--ANI