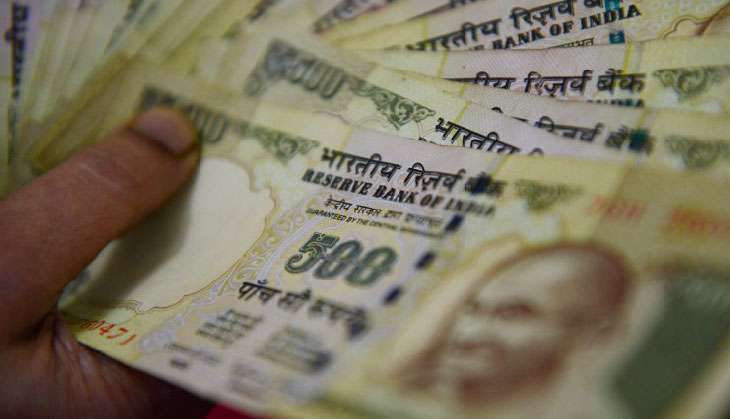 A Hanuman temple in Andhra Pradesh's Vijayawada city received a whopping Rs.1 crore and 5 lakh in the past one month after the government scrapped Rs.500 and Rs.1000 currency notes.
The authorities of the ancient Dasanjaneya Swamy Temple at Machavaram claimed that they had never seen so much money, as the temple receives donations somewhere between Rs. 1.5 lakh to Rs. 3 lakh from its devotees in a month.
"We have been getting lot of devotes for the past one month. So once in every month we open the Hundi. We have never received so much money, it is astonishing," Ramakrishna Macharyulu, the temple's priest, told ANI.
The temple authorities opined that after the government tightened its noose around black money traders, the latter are depositing the old currencies into the temple Hundi in the hope converting their money into white.
Buoyed by this, the temple administration has decided to utilise this money to develop infrastructure.
"Now that the temple has received so much of cash, we have decided develop and as soon as we discuss with the committee, we will definitely upgrade the temple," said Sambasiva Rao, a member of the temple's administration.
-ANI