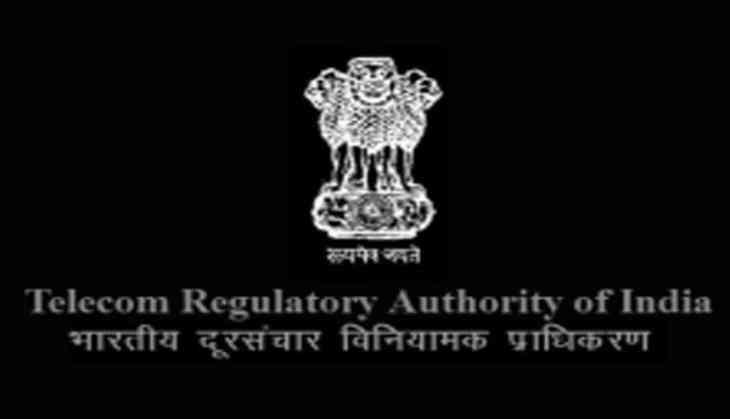 Toughening its regulations on poor mobile service quality, including call drops, the Telecom Regulatory Authority of India (TRAI) has raised the penalty on telecom operators to five lakh rupees and also warned that the penalty could further be raised to 10 lakh rupees if violation continues for more than two quarters.
Amending its previous practice on Friday, the regulatory authority will now measure call drops based on data collected on the performance of telecom towers and not from area offices of telecom companies.
The penalty will kick-in if the telecom operators do not meet the benchmark set for the quality of service in two-quarters.
Recently in October, TRAI reassessed its penalty norms and raised penalty to Rs2 lakh from earlier 50 thousand rupees for the first violation and one lakh rupees for the rest.
India is the world's second-largest mobile user market and is adding millions of users each quarter but is unable to deal with massive call drops.
-ANI