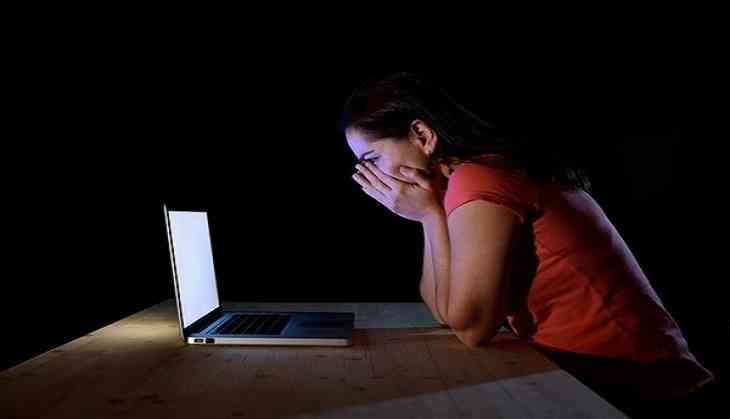 TRS (Telangana Rashtra Samiti) Corporator, Jagdeeshwar Goud's son Abhishek Goud was arrested by the Cyber Crime Cell Police on 20 September for allegedly stalking three women on social media.
"The police received three complaints from three women about harassment on social media and uploading of disturbing morphed pictures," said ACP, Cyber Cell, Hyderabad.
The police added that Abhishek Goud made fake ID on Facebook and sent obscene messages to many girls from the fake profile. The women complained about two more men who were involved with Abhishek, however, the two accused are at large and the police is trying to hunt them down.
The case has been registered against the main accused under 67(A) IT Act &354(D) IPC and he is under arrest.
-ANI