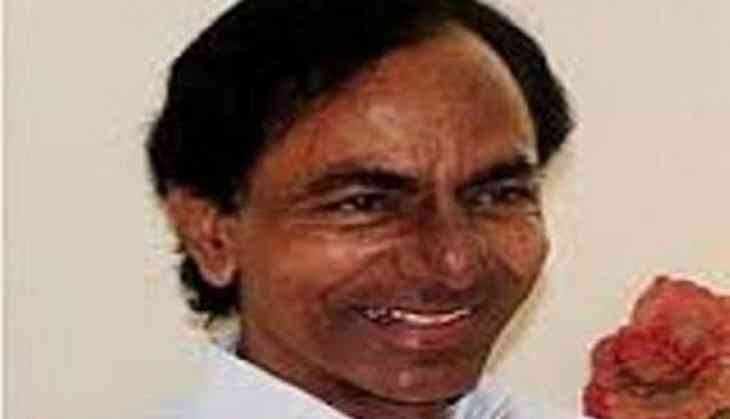 The Government of Telangana plans to shift its secretariat to the Parade Grounds.
Telangana Chief Minister K. Chandrashekar Rao has submitted a letter to the Centre asking them for the defence land in the Cantonment area of Secunderabad.
Rao wants to construct a new secretariat at the Parade Grounds which is the only ground left in the Secunderabad area.
Both locals and the opposition have staged protests over the proposal to build the secretariat at the Parade Grounds.
Talking to ANI, Krishank, spokesman of the opposition Congress party in the state, said, "He (Rao) wants to build a secretariat on the Parade Grounds for better vastu. People have a long association with the parade grounds and in order to protect it, we are staging protests by raising slogans , carrying placards since past seven days.
RamChander Rao, a Member of the Legislative Council, the BJP said, "Parade grounds stood as a symbol of strength and sacrifices for us. I myself have been a resident and did my schooling from the same area. It would be more sensible if this government makes efforts to ask roads of AOC centre which are under defence area be used for civilians."
-ANI