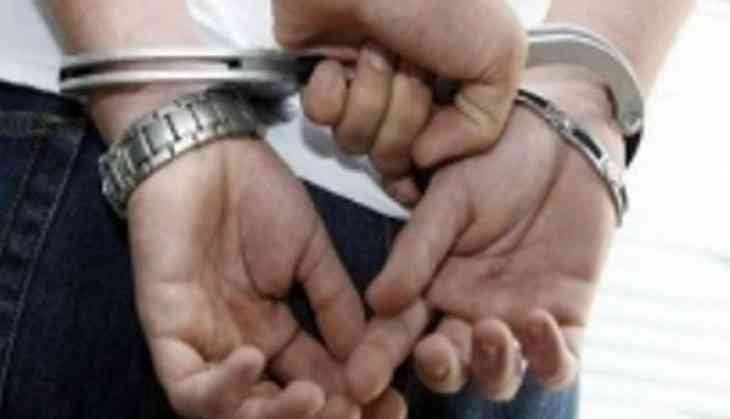 The Cyber Crime Police of Hyderabad has arrested three accused for creating a fake government website to cheat people seeking jobs.
All three accused have been identified as Vikas Kumar, Anandparvat and Vikas Khandelwal.
The three accused had created a fake website by the name of Telangana Afro Development Corporation(https://telangana.gred.co.in/ ) to dupe people seeking government jobs.
The applicants used to apply for jobs through the fake website. Job aspirants initially paid Rs 98 each and after making the payment, they received letters from a company called I Tech. Solutions and were again asked to pay Rs 499 for the application forms.
The preliminary investigation revealed that about 15 to 20 thousand youth from Telangana have been cheated by the accused and that approximately Rs 20 lakh in total was paid by the job seeking candidates.
The police have seized Rs. 2, 50,000 from their office located in New Delhi. Moreover, two company laptops, five mobile phones have also been recovered.
A case has been registered in this regard.
(ANI)