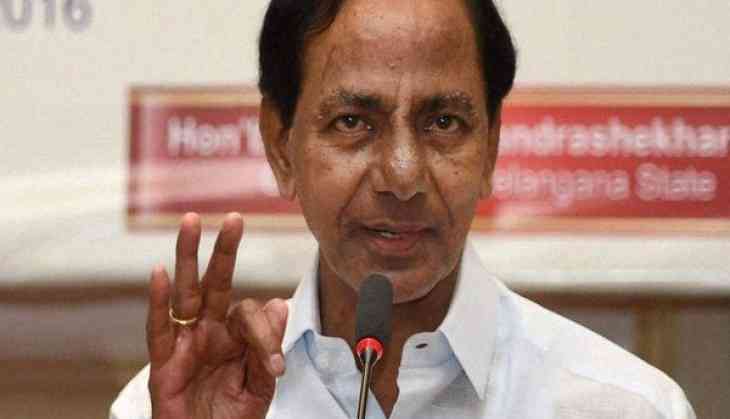 Ahead of assembly polls, the richest lawmaker from Telangana's ruling party has quit Telangana Rashtra Samithi (TRS) of K Chandrashekar Rao's. K Vishweswar Reddy-- the richest parliamentarian in Telangana with assets over Rs 500 crore, is likely to join Congress.
According to reports in NDTV, the parliamentarian from Ranga Reddy district's Chevalla is likely to join the Congress when Sonia Gandhi visits the state later this month.
As per the internal sources, Reddy was upset with its senior leaders as he felt he was not given due importance. In a three-page letter to party chief and Chief Minister K Chandrasekhar Rao today, Mr Reddy spoke of ideological reasons that added up to deep criticism of the party.
An engineer-turned-politician, Vishweswar Reddy joined the Telangana Rashtra Samithi in 2013. His grandfather Konda Venkata Ranga Reddy was a freedom fighter who became the Deputy Chief Minister of Andhra Pradesh. The Ranga Reddy district is said to have been named after him.
The assembly elections in the state were due for the next year, but KCR pushed it for early elections to avoid defeat due to Modi air in the Lok Sabha Elections. Opinion polls by NDTV say, his move could pay off, with his TRS emerging as the big winner, leaving both Congress and the BJP far behind.
Currently, the party has 63 seats in the 117-member assembly, the Congress had 22 and the BJP, 9.
Assembly elections in Telangana has initially scheduled for next year but will be held in the state on December 7. The counting of votes will be done on December 11.
Also read: Punjab: Shocking! AAP leader shot thrice by an unidentified man in Amritsar, days after grenade attack in the area; hospitalised