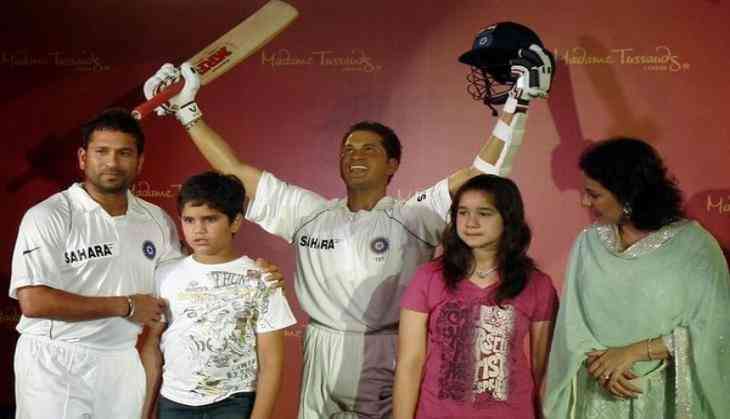 A software engineer charged with creating a fake Twitter handle of cricketer Sachin Tendulkar's daughter Sara Tendulkar was arrested in Mumbai on Thursday.
Nitin Shishode who tweeted objectionable comments against Nationalist Congress Party (NCP) chief Sharad Pawar was arrested from Andheri, police said.
This comes almost a month after another man was arrested in West Bengal for disturbing and harassing Sara Tendulkar over the phone.
--ANI