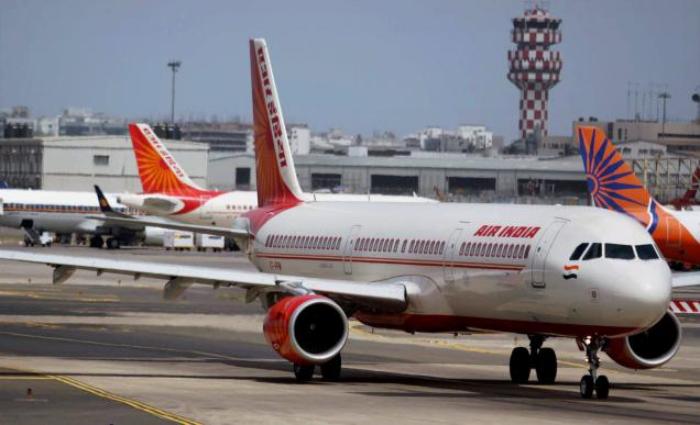 Air India is in the news again for all the wrong reasons. In one case, 19 students were debarred from boarding an Air India flight to San Francisco on 20 December at Rajiv Gandhi International Airport in Hyderabad. Even as Air India battled the negative press surrounding the students, a Jet Airways bus crashed into a stationary Air India aircraft in Kolkata on the morning of 22 December.
Students going to 'blacklisted' universities debarred
The 19 students had sought admission to Silicon Valley University, San Jose and Northwestern Polytechnic University, California. Airline authorities said that according to a communication they had received on 19 December, the institutions had been blacklisted by the US government and were under scrutiny.
"Our colleagues in the US informed us that students arriving there to join the two universities were being sent back by US authorities from the airport itself as the two varsities have been blacklisted. Two batches of students who had travelled earlier were detained for several hours at airports in the US, their student visas revoked and they deported. To avoid such humiliation for the other students travelling on Sunday, we decided not to let them board,'' an official said.
The airline has refunded the full price of the tickets to the students and has also exempted them from all further charges including cancellation and rescheduling.
According to a Firstpost report, one of the universities has claimed that allegations of being blacklisted are "absolutely false".
Bus crashes into stationary plane
According to an NDTV report the Jet Airways shuttle bus that crashed into an Air India flight went "out of control."
The aircraft was to fly to Silchar, Assam and was at bay number 32 at Netaji Subhas Chandra Bose International Airport, Kolkata. While there were no casualties, the engine of the flight has been severely damaged.
The bus driver was questioned and medically examined. "A probe has been ordered to be conducted by regional safety manager, Directorate General of Civil Aviation," said AK Sharma, Kolkata Airport director.
On 16 December, a technician was sucked into the engine of an Air India flight at Mumbai. The pilot and co-pilot of the flight in question were suspended the next day.
Also Read: Air India technician sucked into aircraft engine in Mumbai, dies