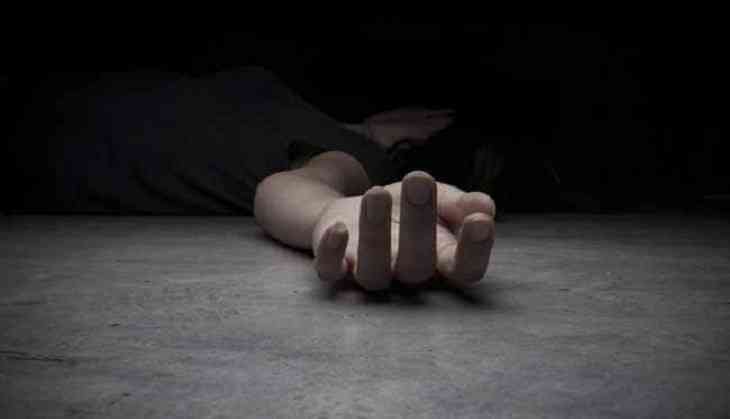 One more case of harsh parenting has come out in light after a woman killed his 5-years-old daughter for watching TV for long hours. The incident took place on Monday in Trichy district of Tamil Nadu, when a mother beat up his daughter.
The girl who died has been identified as P Lathika Sri, a resident of Pallvasal Street in Kattuputhur, was declared dead at a government hospital in Salem district. Police have now started questioning to the parents.
According to a media report, the victim was the only child of the parents, the incident took place when mother Nithiya Kamalam got upset with daughter for continuously glued to TV despite being told several times. The accused started beating the victim with a leather belt all over her body. Later she even forced her daughter to stand outside home in the heat for the further punishment that finally led her to faint.
Later the girl was rushed to a local primary health centre for the first aid, however, the doctor later referred her to a government hospital. Salim police has already informed the Kattuputhur police about the incident. The police have said that the truth will only come out after questioning the parents.
Also Read - CRPF soldier gets married to wife and girlfriend both at same place