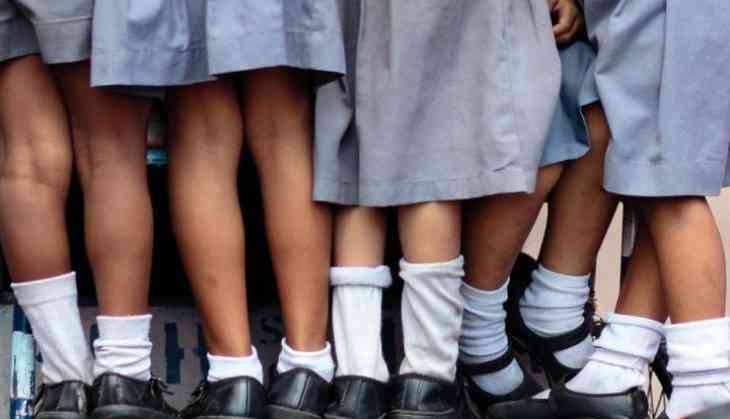 In an upsetting incident, around five girl students from Tamil Nadu school attempted to commit suicide over love message. According to reports in PTI, those girls consumed poisonous substance after they found their names on a love message written on the school wall.
Reportedly, all five girls are students of a tribal boarding school in Villupuram district of Tamil Nadu. Reports suggest girls, consumed pesticide and poisonous seeds to end their lives.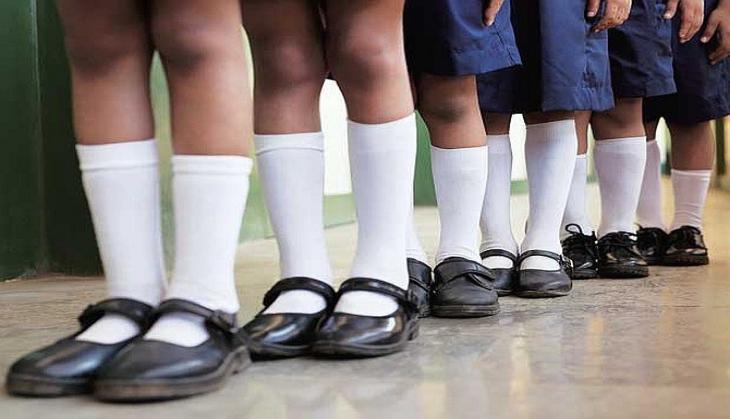 Police told news agency PTI that the girls were ashamed of finding graffiti with their names on the school wall, expressing love for them. All the girls are students of Class 7. Police said they could not bear to see their names on the wall.
They reportedly tried to commit suicide by consuming rat poison mixed with the seeds of the 'Arali' flower, police said. All five have been hospitalised.
(With inputs from PTI)
Also reaD: Karnataka blast: At least 6 died and 5 severely injured in a boiler blast in Nirani sugars in Karnataka's Bagalkote