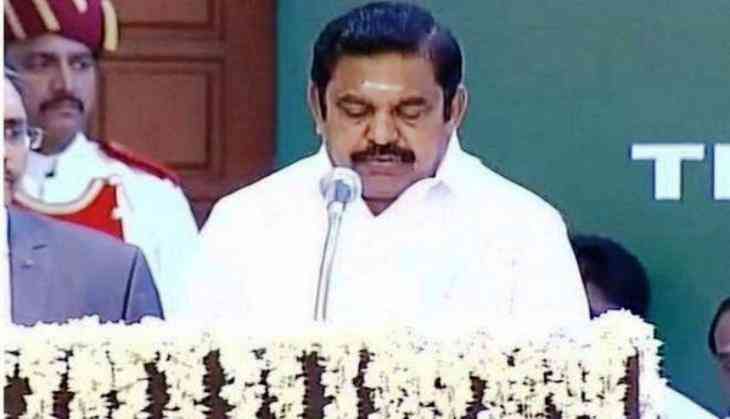 The Tamil Nadu Government on Wednesday hiked the salary of its MLA from Rs. 55,000 to Rs. 1,05,000 per month.
Chief Minister Edappadi K. Palaniswami announced the hike in salaries of the Tamil Nadu MLAs in the state assembly.
Apart from the salary hike, the pension of the MLAs has gone up from Rs. 12,000 to Rs. 20,000, while the local area development fund to develop the respective constituencies was increased from Rs. 2 crore to Rs. 2.6 crore.
Earlier in the day, Samajwadi Party MP Naresh Agarwal demanded a pay hike for the members of Parliament, citing that the state MLAs are paid more than them.
"We are not begging. State MLAs get more salary than us. Why can't MPs ask for salary hikes if judges can? We have demanded what we deserve under the 7th Pay Commission," Agarwal told ANI.
-ANI