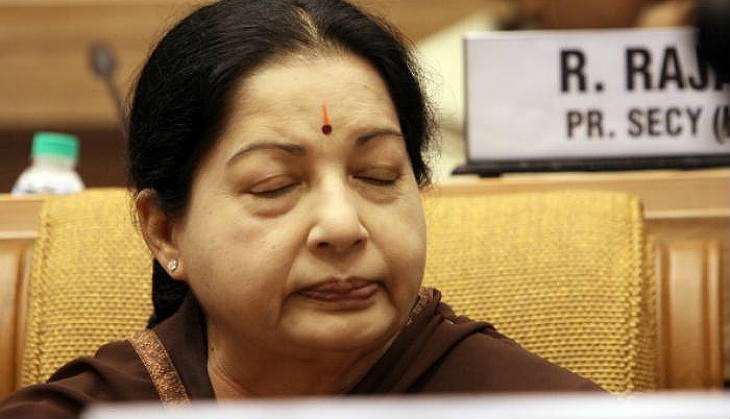 Tamil Nadu Chief Minister J Jayalalithaa, according to a press release released by the Apollo Hospitals on 3 October, read that she is currently on respiratory support. She is also being given allied clinical measure for her infection.
CM is responding adequately to the comprehensive treatment and had been advised further stay in the hospital, read the press release.
Earlier, a PIL was filed in the Madras High Court seeking a detailed report from the government on the health condition of Chief Minister J Jayalalithaa.
Meanwhile, a 47-year-old AIADMK worker, died of a heart attack in Coimbatore on learning about CM's deteriorating health. Jayalalithaa was admitted to the hospital on September 22 for "fever and dehydration."