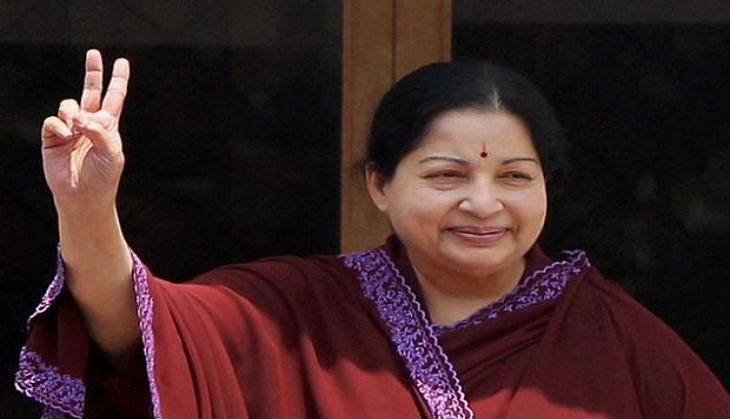 Tamil Nadu Chief Minister Jayalalithaa was admitted in a private hospital around 10.15pm on 22 September as she was suffering from fever.
Later, the hospital administration confirmed about her admission through a press release and stated that she was admitted for fever and dehydration and that she was currently stable.
Jayalalithaa would be discharged after being kept in the hospital for 12 hours under observation. AIADMK party workers assembled around the hospital premises but were asked by their leaders not to panic and leave the area to avoid commotion.