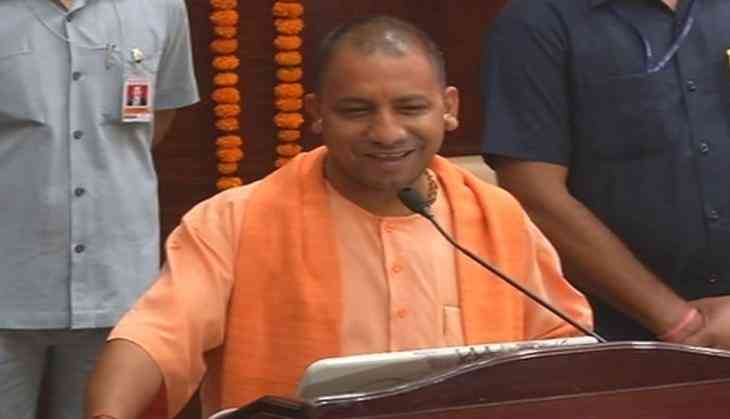 Sending a stern message to the doctors' fraternity, Uttar Pradesh Chief Minister Yogi Adityanath on Wednesday asked them to talk to the patients politely and not indulge in private practice.
"Five lakh more doctors are required in Uttar Pradesh as of now. If a doctor talks to his patient politely, half the ailment disappears," Adityanath said after inaugurating 56 new ventilators in the King George's Medical University (KGMU) hospital here.
He said that health facilities should reach the end person in the queue, adding that kick-backs involved in medical transactions and poor people's exploitation in the name of expensive treatment should stop.
"Don't try to earn money, try to earn blessings of the people as well," he said.
The Uttar Pradesh Chief Minister said that six AIIMS like hospitals and 25 medical colleges will be made in the state in next five years.
Adityanath said that medical colleges are facing a crisis of faculties, adding the doctors don't stay at hospitals during night.
For improving the healthcare facility in rural areas, the Chief Minister also urged the medical students to practice in villages for at least two years after completing their MBBS.
Hitting out at the doctors, Adityanath said, "These days the doctors do not even spare a minute for patients, by seeing the report they pen down the medicines and ask the patient to leave."
"The poor reaches the doorstep of hospitals with a hope that he will be taken care of and will be cured but most of the ventilators in the hospitals are not in a working condition. The hospitals mention 150 of them to be in a working condition but it is contradictory of the reality," he added.
Stating that water in Lucknow's Gomti river is getting polluted day-by-day, the Chief Minister announced that the government would soon launch a water awareness plan where all the medical students can join in the cause.
-ANI