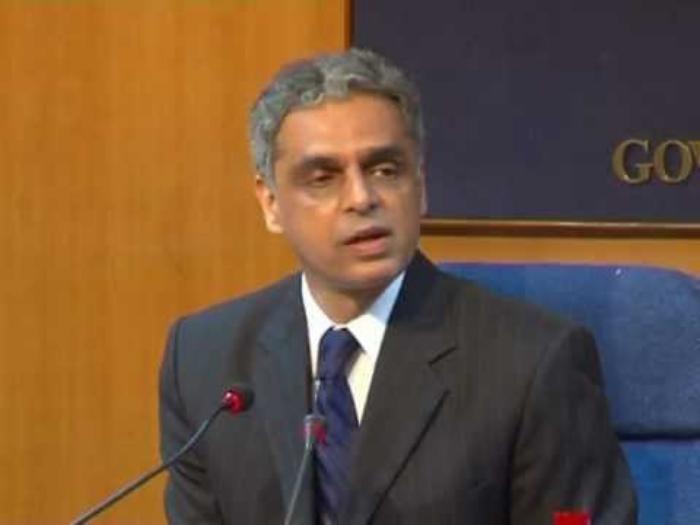 The affable former MEA spokesperson, Syed Akbaruddin, is set to rise further in the diplomatic world. He will soon be India's permanent representative in the United Nations, New York. This is a big step up from Additional Secretary in the Ministry of External Affairs, the position he currently holds.
Akbaruddin is highly regarded by Prime Minister Narendra Modi. He has made the MEA a media friendly body, keeping alive the information stream on the country's foreign policy through regular press briefings.
Akbaruddin will replace Asoke Mukherji. But before taking over, he has the big task of delivering the India-Africa summit in October.
Some other big ticket reshuffles in the MEA are:
1. Gautam Bambawale, India's ambassador to Bhutan, will take over from TCA Raghavan as High Commissioner to Pakistan when the latter retires in December.
2. Navtej Sarna, presently secretary (west) in the MEA will be India's next High Commissioner to London.
3. Vijay Gokhale, India's ambassador to Germany will move to Beijing, after the current incumbent, Ashok Kantha retires in a few months.