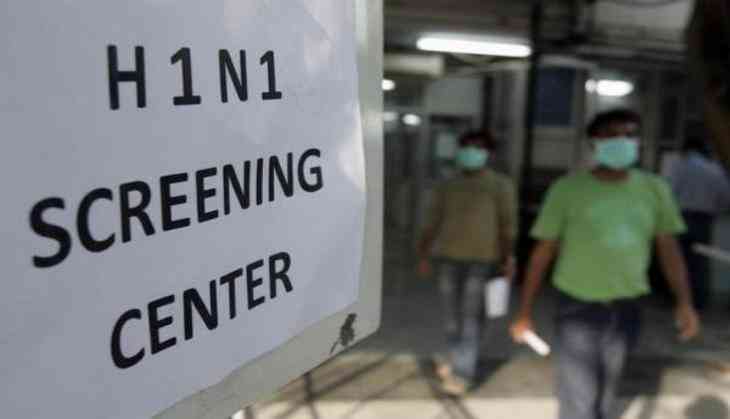 At least five people have died in Hyderabad due to swine flu so far.
According to the Director- Medical Education of Telangana- Ramesh Reddy, from the past few days, cases of swine flu are increasing in the city.
"Till now five persons died due to Swine Flu. Two patients were admitted in Osmania General Hospital and they died while undergoing treatment for Swine Flu. Three other patients were admitted in Gandhi General Hospital and later died. All the government hospitals are now on alert and Swine Flu kits are available with them," Reddy said.
Swine flu is an infection caused by one of several Swine Influenza Viruses (SIV), with the H1N1 strain being the most common in India and Telangana.
The H1N1 virus spreads when an individual touches an infected surface or breathes droplets of coughs and sneezes that are in the air.
The symptoms are the same as the seasonal flu, also known as viral fever. They include cough, sore throat, and body aches. Young children, pregnant women, and older adults are more likely to develop complications.
-ANI