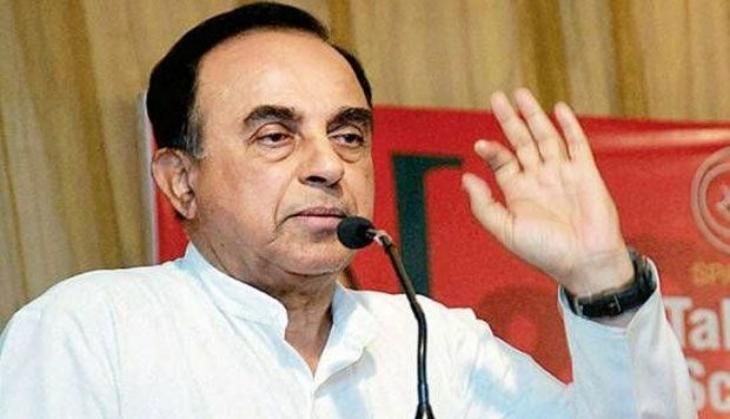 BJP leader Subramanian Swamy asked the Delhi high court on Thursday for a retrial of the 1987 Hashimpura massacre in which 42 people died. Swamy alleged that presence of then home minister P Chidambaram at Hashimpura immediately after incident had not been examined.
Swamy told the high court that there were "gaps in the probe including destruction of evidence". He added that he would show that international laws would apply to the case, according to the Hindustan Times.
However, the bench of justices GS Sistani and Sangita Dhingra Sehgal said that "what was left out cannot be added, unless we go for a retrial". They then asked Swamy, the state of Uttar Pradesh and other parties in the case "to take a call whether you want a retrial or an appeal".
The court then listed Swamy's plea for hearing on 4 August together with petitions moved by the National Human Rights Commission and the kin of the victim, which challenge the acquittal of 16 former Provincial Armed Constabulary men who were accused in the case.