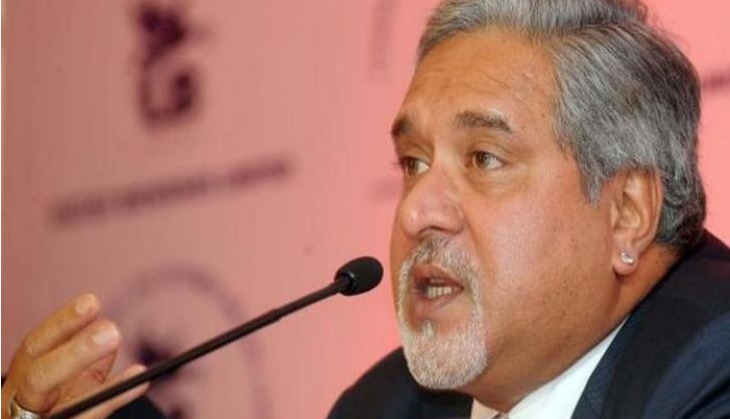 Vijay Mallya on 21 April reportedly filed an affidavit in a loan default case in the Supreme Court and said that the banks have no right to demand details of his assets.
Mallya, according to media reports, told the court that the NRIs are not obliged to disclose overseas assets. "Overseas assets aren't considered when granting loans," stated the affidavit.
Mallya has refused to divulge details of his overseas assets to banks and has claimed that he can additionally make a payment of Rs 1398 crore withheld by Karnataka High Court. Mallya has also asked the court to permit him to file the information in sealed cover on 26 June, 2016.
He further sought lifting of Debt Recovery Tribunal's order on share sale and said that he was ready to deposit Rs 1,591 crore in Supreme Court.
On the suspension of his passport, Mallya reportedly said, "Unseemly haste in suspending passport even before issuing a show cause notice and issuing a NBW are a part of unfair media trial."
Mallya's passport was suspended a few days ago and a non-bailable warrant has also been issued against him by the special PMLA court.
Hitting at the central government, Vijay Mallya said, "Recent actions of government confirm I am being prosecuted needlessly and wrongly prosecuted."
Mallya who is facing legal proceedings for default of loans worth Rs 9,000 crore from various banks was directed by Supreme Court to disclose by April 21 the total assets owned by him and his family in India and abroad.
The apex court had also asked Mallya to deposit a substantial amount with it to prove his bona fide that he was serious about meaningful negotiations and settlement.
 -with agency inputs