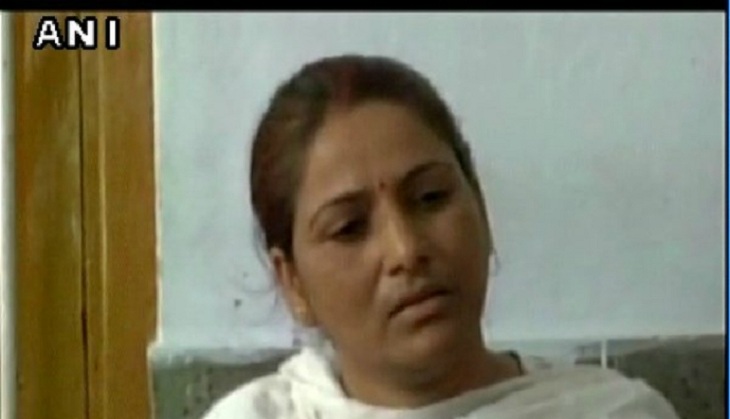 Suspended Janata Dal (United) MLC Manorama Devi, who is accused of violating prohibition law, surrendered before Gaya court on 17 May and was sent to 14 day judicial custody.
Denying the charges, Manorama Devi said, "I am being falsely implicated under political conspiracy, BJP is doing that. The information is false, no liquor bottles were found in my house."
An arrest warrant was issued by the Bihar Government against her over liquor prohibition.
A court in Gaya would hear the anticipatory bail plea of Manorama Devi on May 19.
Devi filed an anticipatory bail in the court on May 13 after an arrest warrant was issued against her.
The Gaya Police had last week sealed the house of the suspended JD (U) MLC.
Devi's son Rakesh Ranjan Yadav alias Rocky and her husband Bindi Yadav are already in jail over the killing of Aditya Sachdeva, a businessman's son, in a case of road rage last week.
-ANI