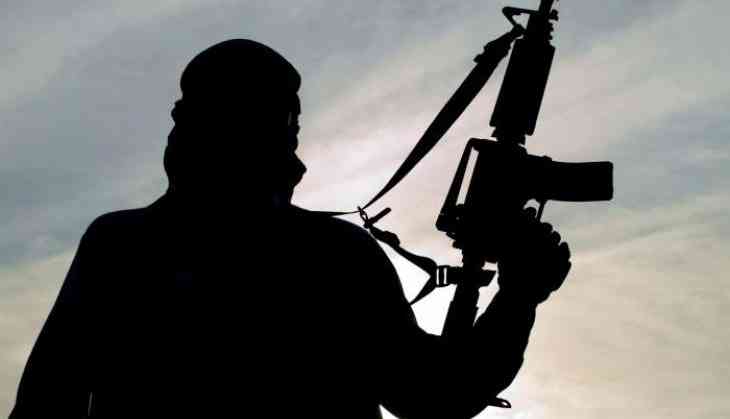 'Suspected' Al Qaeda recruit from Kerala killed in Syria
A resident of Kerala's Palghat, who was suspected to have joined Al Qaeda, was killed in Syria in an attack by the U.S. Abu Tahir, who went for Umrah in 2013 did not come back and was suspected to have joined Al Qaeda.
Tahir's relative, who lives in Sharja received the message that he was killed on April 4. Earlier a Kerala youth, who was later found to have joined the ISIS, was killed in the mega airstrike conducted by the United States in the Achin district of Afghanistan's Nangarhar province.
The U.S. military had dropped its most powerful non-nuclear bomb to target the Islamic State tunnels and personnel.
Earlier in February, another youth from the same group was killed in a drone strike in Afghanistan. At least four out of the 21 individuals, who belong to Christian and Hindu families, had converted to Islam over a year ago, reports state.
Two of the individuals had reportedly sent text and voice messages to their families confirming that they have moved to a remote location.
Earlier, the NIA had arrested two people in connection with the criminal conspiracy hatched within and outside India, with the intention of furthering the objectives of the Islamic State(IS) and for joining and supporting the organization. The investigation revealed that the conspiracy had been in operation for the month of July 2015.
-ANI