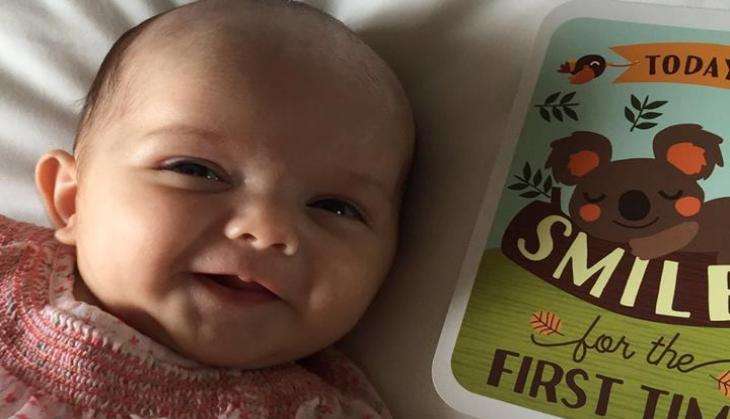 Days after offering help to a British couple in Mumbai, External Affairs Minister Sushma Swaraj has now asked the UK government about issuing a passport to the couple's five-month-old daughter.
The couple, Chris and Michele Newman, have alleged that they were forced to look at orphanages for their surrogate infant in view of the delay in her paperwork on the part of the UK passport authorities.
"When will Britain give Lily a passport? We are prepared to extend parents' visa till then," Swaraj said in a tweet on 17 September.
When will Britain give Lily a Passport ? We are prepared to extend parents visa till then. @GetLilyHome

— Sushma Swaraj (@SushmaSwaraj) September 17, 2016
The Newmans applied for a British passport for Lily on 3 June, but the process was delayed with international checks at UK Passport office.

Lily is one of the last few children to be born to a foreign couple through surrogacy in India before the ban on commercial international surrogacy in November 2015.

The family is currently living in a small, rented flat in Mumbai. Chris and Michele's visas are due to expire on 7 October.