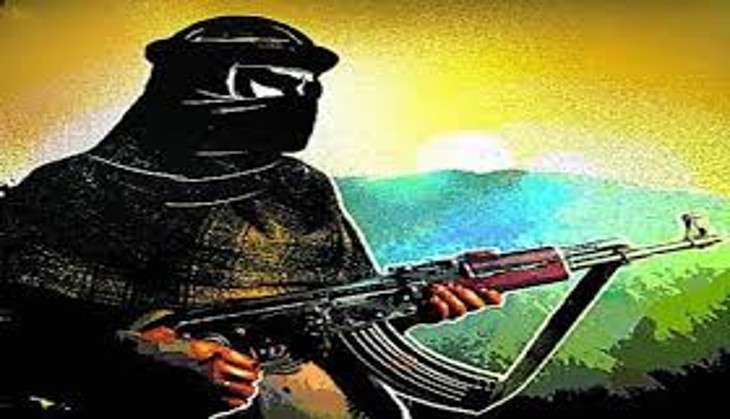 The Special Operations Group (SOG) of the Surat Police in Gujarat arrested two persons for allegedly assisting an Al-Qaeda suspect in making a passport using fake documents.
According to a PTI report, Syed Parvez and Sheikh Gulam Mohammad were arrested late last night by SOG after their names and signatures appeared on documents used to obtain a passport seized from Zafar Masood, an Al-Qaeda suspect arrested by Delhi police Special Cell in December last year.
While Parvez is a driver, Ghulam Mohammad is a property dealer.
Delhi police had seized four passports from Zafar Masood, arrested from Sambhal in Uttar Pradesh for his alleged links with Al-Qaeda, one of which had an address of Rander locality in Surat.
The duo had come in contact with Masood during the latter's stay in the city in 2003, said the police.
"Delhi Police contacted us following which we launched an investigation and found that Zafar Masood had got in touch with the duo during his stay in Surat during 2003. The duo were found to having obtained fake documents and put in their signatures for passport obtained by Masood," said a police officer.
The SOG during its investigation found that the school leaving certificate and ration card used as documents for the passport were fake.
"We have taken them on four-day remand and will question them and investigate the matter further to find out if any more persons are involved in it," said the police.
-With inputs from PTI