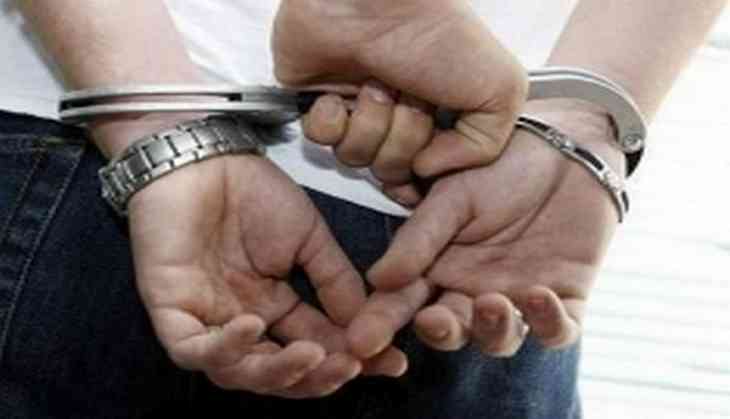 Surat: ATS detains man on suspicion of having ISI links (ANI)
A Surat resident was held by the Gujarat Anti-Terrorism Squad (ATS) last night on suspicion of having connection with two ISI suspects who were arrested by Uttar Pradesh ATS from Mumbai in May.
According to sources, the phone call details of the detained suspect had indicated links with the two hawala operators.
The ATS stated that they are verifying whether the Surat-based man was actually involved in espionage activities or just had business dealings with the suspected ISI agents.
According to the Gujarat police sources, both suspected ISI agents are from Dhoraji near Rajkot and settled in South Mumbai some years ago.
The officials further said that both the ISI agents had alleged links with Aftab Ali who was arrested earlier by the UP ATS from Lucknow for allegedly carrying out espionage activities in Punjab and Lucknow cantonment area.
Further probe by the ATS also revealed that the Surat-based person had transferred money into bank accounts of the two arrested ISG suspects. The officials are also probing whether the money transferred by the Surat man were to be used in espionage activities or not.
Police officials said they tracked the phone number and picked up the man for questioning and also informed the UP ATS of his detention.
-ANI