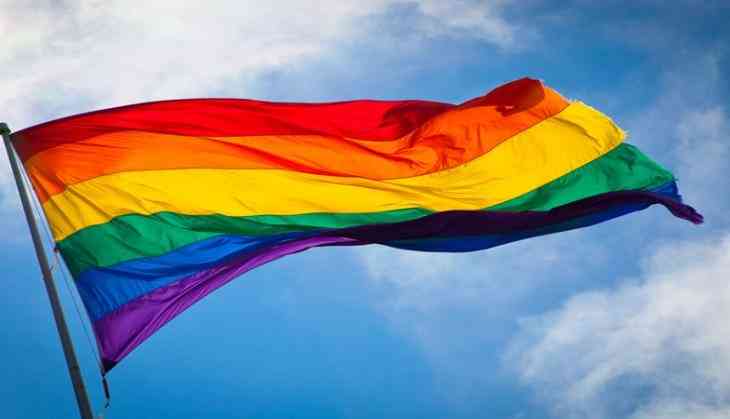 A three-judge bench of Supreme Court, headed by Chief Justice of India Dipak Misra, on 8 January said it would reconsider Section 377 of the Indian Penal Code (IPC), which criminalises homosexuality.
The matter will now be referred to a larger bench to reexamine the Constitutional validity of Section 377.
Earlier in 2009, the Delhi High Court had decriminalised Section 377, but the order was later set aside by a Supreme-Court bench.
The controversial Section 377 bans sexual activity that is 'against the order of nature'.
-ANI