Raza Naqvi
| Updated on: 13 February 2017, 3:19 IST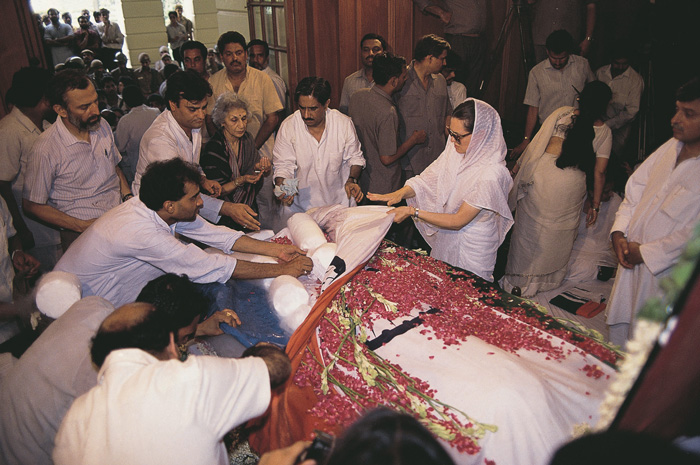 The Supreme Court on 15 July declined to lift the order on the release of seven death-row convicts involved in the Rajiv Gandhi assassination case.
What has the apex court stated?
Taking up the issue of the release of these convicts by state governments, a five Judge Constitution bench of the apex court comprising Chief Justice HL Dattu and Justices Ibrahim Kalifulla, Pinaki Ghose, AM Sapre and UU Lalit said it will "not tinker with any of our earlier orders" for the time being.
The hearing has been adjourned for 21 July. After the hearing, the bench will decide on returning power of remission to state governments.
Timeline
In July, 2014 the apex court had restrained state governments from releasing convicts serving life terms, on remission.
In February, 2014 the apex court had commuted the death sentences of three of the seven convicts in the Rajiv Gandhi assassination case to life term.
Subsequently, the Tamil Nadu government, exercising its remission power had ordered their release along with four other convicts who were serving life terms, following the decision that the centre had obtained stay on the convicts release.