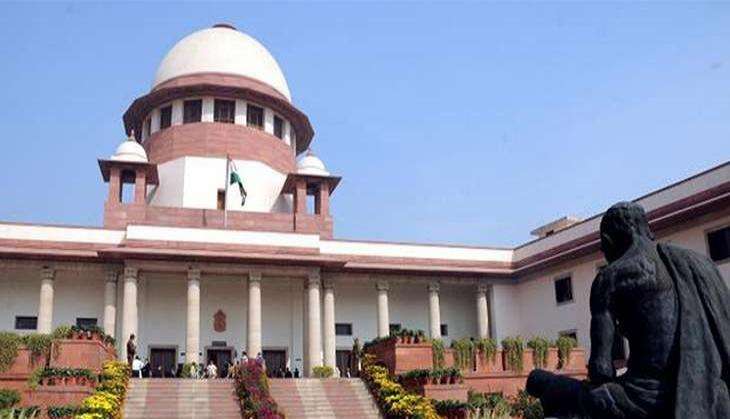 The Supreme Court today reserved its order on the appeals filed by the Tamil Nadu, Karnataka and Kerala government against the Cauvery Tribunal's 2007 order.
The appeals were filed through a special leave against the Cauvery Water Disputes Tribunal by the states.
The tribunal court had, in 2007, pronounced that if the yield of Cauvery basin is less in a distress year, the allocated shares shall be proportionately reduced among the states.
The Centre, on 18 October, opposed the appeals saying the decision of the Inter-State River Water Tribunal cannot be questioned as it was considered a decree passed by the apex court.
Karnataka has been contesting the verdict saying if it is implemented a major share of water will go to Tamil Nadu leaving most of the Karnataka districts, including Bengaluru, without enough water for drinking and farming.
Meanwhile, 2000 cusecs per day of water will be provided to Tamil Nadu.