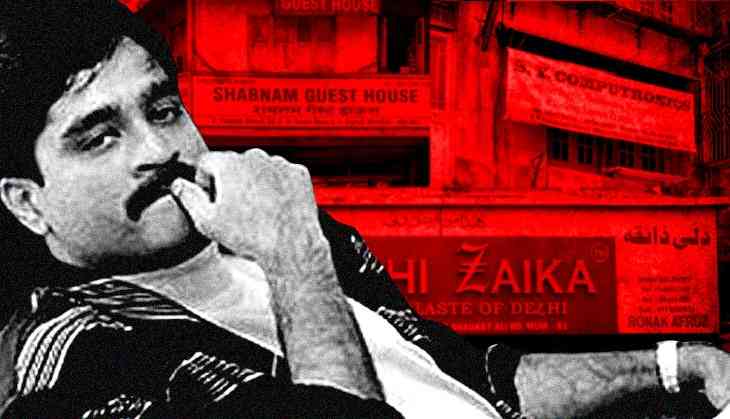 The top court on Friday rejecting the petitions filed by most wanted terrorist Dawood Ibrahim's sister Hasina Parkar and mother Amina Bi Kaskar and ordered the government to take over Dawood Ibrahim's properties worth crores in Mumbai.
The prime properties of Mumbai's Nagpada that belonged to Dawood Ibrahim, are taken into possession by his mother and sister, both dead. The government sealed Dawood's properties in 1998 under the law that allows them to take over the assets of the smuggler and their relatives.
In the petitions, Dawood's mother and sister challenged to take over the properties, which were initiated after the 1993 serial blasts in Mumbai. In the Mumbai serial blasts, at least 257 people were killed. After the incident, Dawood fled the country and the government sought to seize properties belonging to him. A bench headed by Justice R K Agarwal rejected the plea of both the mother and sister against the attachment of his properties in Mumbai.
According to reports, Last November, three south Mumbai properties belonging to the fugitive don were auctioned for Rs 11.58 crore. The properties were put on auction by the ministry of finance, under the Smugglers and Foreign Exchange Manipulators (Forfeiture of Property) Act. The three properties were theHotel Raunaq Afroz, also known as Delhi Zaika, Shabnam Guest House and six rooms in Damarwala building.
The 62-year-old fugitive mafia boss, wanted in India as the mastermind of the 1993 bomb blasts in Mumbai and accused of crimes such as match-fixing and extortion, accrued a vast property portfolio across the Midlands and south-east in the UK as well as in India, the United Arab Emirates, Spain, Morocco, Turkey, Cyprus and Australia, UK's 'The Times' reported.