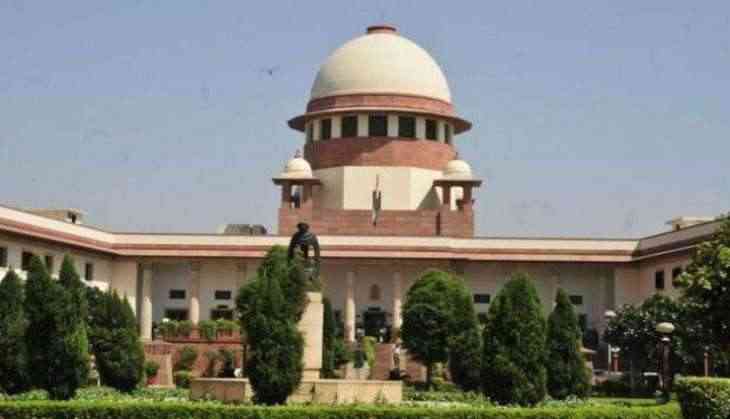 SC refuses urgent hearing in Saharanpur violence incident
The Supreme Court on Friday refused to give an urgent hearing on the plea filed seeking an inquiry into the Saharanpur violence incident.
A vacation bench of the Apex Court headed by Justice L Nageswar Rao and also comprising Justice Navin Sinha refused to entertain the plea.
Meanwhile, the situation remains tense in the district, especially around Shabbirpur village, which is at the heart of the current crisis.
In response, the state government imposed Section 144 in the region to clamp down on stray incidents of violence and to disrupt local leaders' attempts to mobilise crowds
On May 5, one person was killed and 16 people, including a head constable, were injured in clashes between the Dalits and the Rajputs in Shabbirpur and Simlana villages.
Reports said that the police stopped the Maharana Pratap procession after some Dalits informed the police. This angered Rajputs, who allegedly resorted to violence.
Congress vice president Rahul Gandhi is set to visit Saharanpur tomorrow.
-ANI