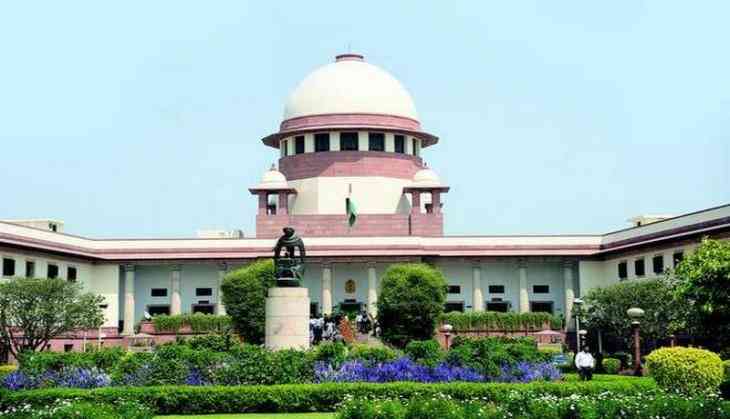 The top on Monday permitted Muslim parties, which includes UP Sunni Wakf Board, to put in their written note in the Ayodhya land dispute case, in which they have proffered that the judgement will have repercussion for the future polity of the nation.
A committee for Muslim party yielded before a three judge bench headed by the Chief Justice of India Ranjan Gogoi that they be granted to bring their written note on moulding of relief on record for the scrutiny of the five judge bench which had reserved its ruling on 16th October after presiding a 40 day long hearing in the case.
An attorney representing the Muslim party in the case stated that numerous parties and the Supreme Court registry had expressed objection over the filing of the written note in sealed cover.
"We have now served our written note to all the parties on Sunday," the lawyer said and asked the bench to direct its registry to take their note on record.
The bench which also had justice SA Bobde and SA Nazeer, however, cited that the contents of the written note have already been reported in some of the media.
AlsoRead: Harsimrat Kaur Badal slams Pakistan for charging $20 from pilgrims who will be visiting Kartarpur
AlsoRead: Maharashtra polls: Voting held under candlelight in Pune's Shivaji Nagar due to no electricity