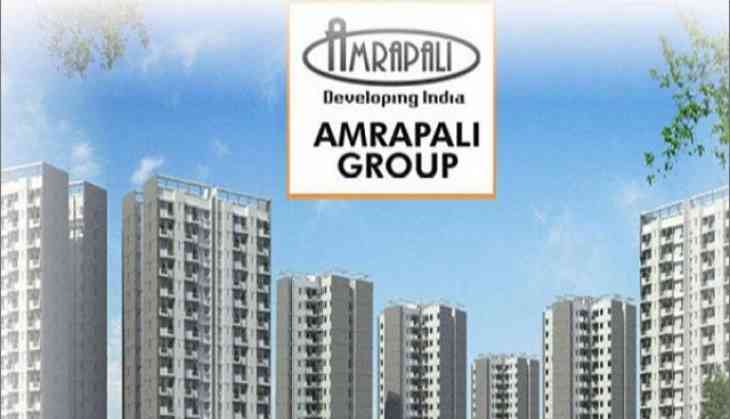 Three promoters of the Amrapali group will be kept under police surveillance at a Noida hotel for 15 days in a case related to non-delivery of 46,000 flats, the Supreme Court has ruled on Thursday.
Following the Supreme Court's order to seal nine properties of Amrapali group in Noida, Greater Noida, Rajgir and Buxar in Bihar where documents are kept, the group on Thursday informed the court that the nine properties in the said places were sealed.
The three directors- Anil Kumar Sharma, Shiv Priya and Ajay Kumar - will not be allowed the use mobile phones or telephones without the permission of authorities and will remain under police watch, the apex court ruled, asking why action cannot be taken as the directors did not obey the court orders for submission of documents related to 46 group companies.
The three directors will be kept in the Park Ascent Hotel in Noida as ordered by court.
"You are playing hide and seek. You are trying to mislead the court," the bench had said.
3 Amrapali Promoters To Be Kept At A Noida Hotel Under Police Surveillance https://t.co/0i0lSV0maG

— NDTV Profit (@NDTVProfit) October 11, 2018
It directed the Delhi police to seize all the documents of the Amrapali group and hand them over to forensic auditors, emphasising that not a single document of these companies should remain in custody of the group.
The apex court also ordered the auditors to complete the process of auditing and attaching of all the properties within 10 weeks.
Earlier in the day, nine properties of the beleaguered Amrapali Group, which were spread across Noida, Greater Noida, Rajgir and Buxar were sealed.
Also read: Bihar: Man hurls shoe on Chief Minister Nitish Kumar for this shocking reason and later got