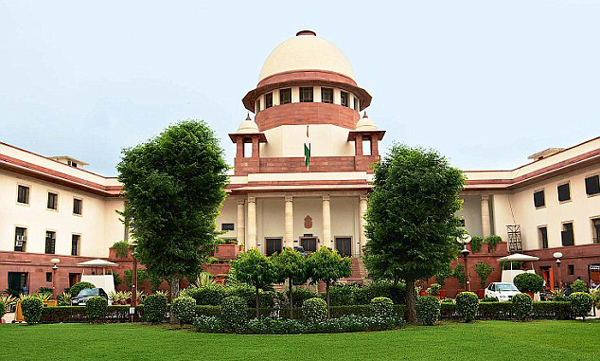 With a backlog of more than 64,919 cases of all kinds before it, the Supreme Court of India is making a determined effort to clear the 29 important constitutional issues that have been pending judgment since 1983, reports the Hindustan Times.
Starting today, two constitution benches of the Supreme Court will look into matters of constitutional importance that include subjects such as wide-ranging as privacy concerns about Aadhar and euthanasia. Judgments made on issues such as these will affect thousands of cases before trial courts and high courts.
The two benches will meet after lunch every Monday and Friday, each dealing with five cases to begin with. Chief Justice TS Thakur heads one bench and Justice AR Dave heads the other.
Last year, only four cases involving constitutional issues were decided. In 2009, only one such case was decided. And the 2002, there were 33 judgments in constitutional matters, the highest number in 15 years.
Former Chief Justice of India RM Lodha believes that this is a good move by the Supreme Court. "I always had a firm view that there should be a dedicated bench devoted to complex legal issues. After all what's a Supreme Court without a constitution bench?" he told the Hindustan Times.
This is the first time that SC judges will hear constitutional matters after finishing its routine work.