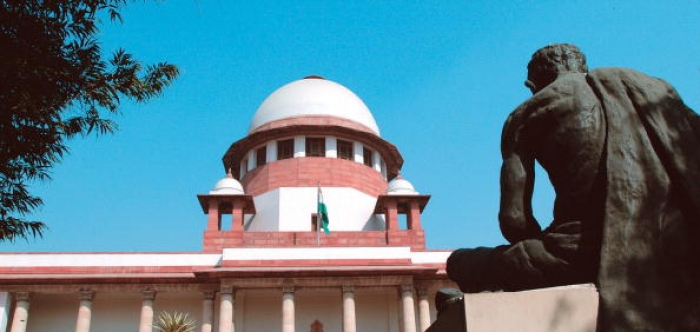 On 31 July, Dr Anup Surendranath, the Deputy-Registrar in the Supreme Court, resigned his job supposedly because he was upset about the verdict on Yakub Memon.
However, the Supreme Court issued an official statement on 3 August, stating that Surendranath resigned to pursue his research.
"Dr Surendranath has returned to teaching at the National Law University in Delhi," added the court.
Earlier, Dr Surendranath expressed his disappointment about the verdict on social media. He wrote: "It would be silly and naive to see the events of the last 24 hours at the Supreme Court as some triumph of the rule of law."
Dr Surendranath's post was seen as a protest against the hanging of 1993 Bombay bomb blast convict Yakub Memon amidst voices of dissent from all over the country after his curative petition was rejected by the court on 21 July.