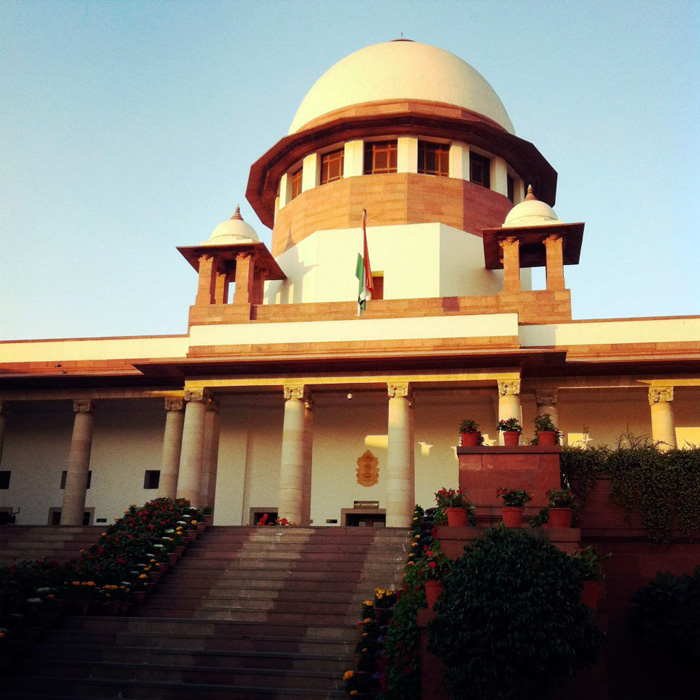 Following a petition by the People's Union for Civil Liberties (PUCL), the Supreme Court issued notice to the Government of India on 4 September on non-implementation of maternity entitlements under the National Food Security Act, 2013 (NFSA).
The NFSA guarantees Indian women legal entitled to maternity benefits of Rs 6,000 per child. However, the union government has not taken any steps to implement the law.
The SC bench comprising of Justices Madan Lokur and UU Lalit also issued notice to the Government of India over the overall non-implementation of the NFSA. Passed by the previous UPA government, the act aims at providing food subsidy to two-third of the Indian population.
The PUCL in its petition had argued that the three successive extensions to the NFSA deadlines were illegal since they were made on government orders instead of an amendment of the Act in Parliament.
The Bench further observed that the petitioners should approach respective High Courts for the non-implementation of NFSA by state governments.