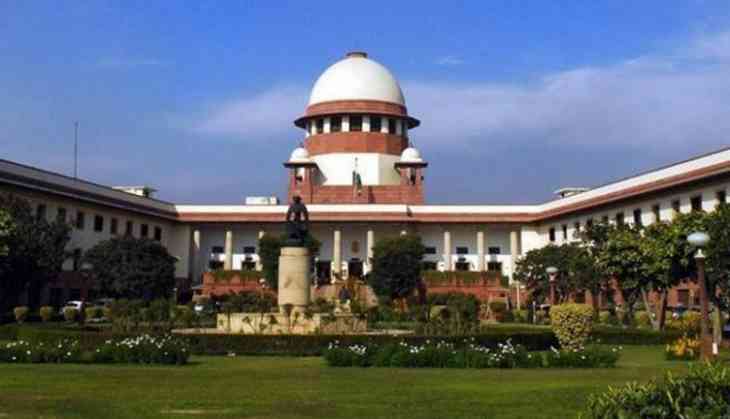 The Supreme Court on Monday extended the anticipatory bail of noted activist Teesta Setalvad and her husband Javed Anand till May 30 in connection a case filed against them over an alleged misappropriation of funds.
In December last year, the apex Court had dismissed Teesta's petition seeking to activate her bank accounts in the Gulbarg Society fund embezzlement case.
Teesta, her husband and the two NGOs - Sabrang Trust and Citizens for Justice and Peace - had approached the apex court challenging the October 7, 2015, verdict of the Gujarat High Court, which had rejected their pleas for functioning their personal bank accounts.
Earlier in July, the apex court rejected an appeal from Setalvad for relief from charges of corruption and misappropriation of funds in this issue.
The court had asked Setalvad to face trial in the case registered against her and her husband and said the charge sheet had already been filed in the case.
For those unversed, Setalvad and her husband are accused of allegedly misappropriating funds received by their NGOs for victims of 2002 Gujarat riots.
One of the residents of Gulbarg Society had filed a complaint against Setalvad and others alleging that the money that was raised to make a museum at Gulbarg Society in the memory of those killed during the 2002 Gujarat riots had not been utilised for the purpose.
(ANI)